Hello all,
This is my tenth day in Alive challenge and hive..
Yes I am Alive.
Thanks you God for blessing and slower of love.. as I am alive today and can see today sun set..
Wise to see tomorrow sun raise.. It was a good day with God's blessing to start a new Morning.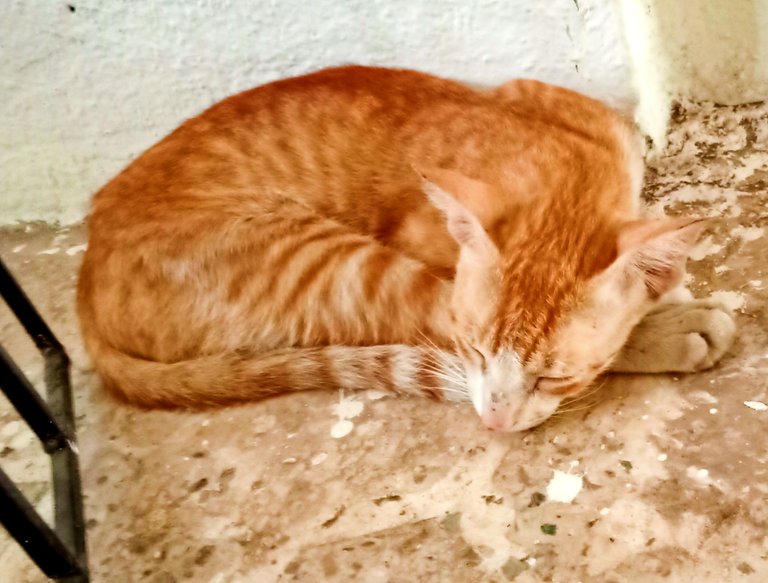 When I was going to office I found this beautiful cat sleeping on the staircase.. cat look very hungry I offer her some biscuits, inform our security guard to take care of the cat and provide her some biscuit and water in daytime as is very hot and left for the office.. it was great day as last working day of the week before Sunday..
Thank you to reading my post. If you like my post please Upvote and reblog.
Thank God We are Alive...