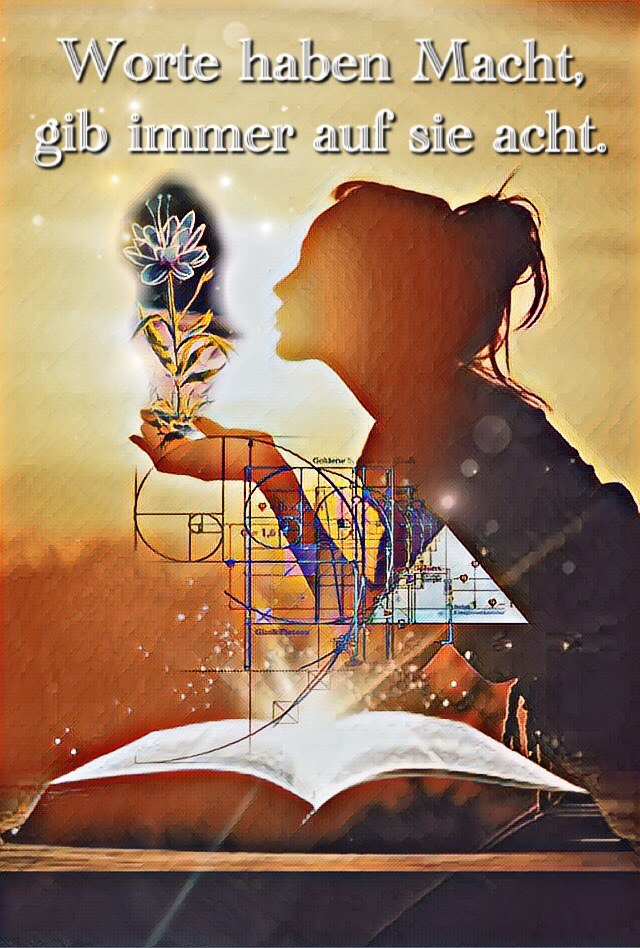 Worte sind nicht nur Elemente des Sprechens oder Schreibens, denn sie können zur Verstärkung der magischen Wirkung eingesetzt werden. Wenn sie laut ausgesprochen werden, verwandeln sich Worte in Frequenzen und Schwingungen, die zur Lenkung von Energie genutzt werden können.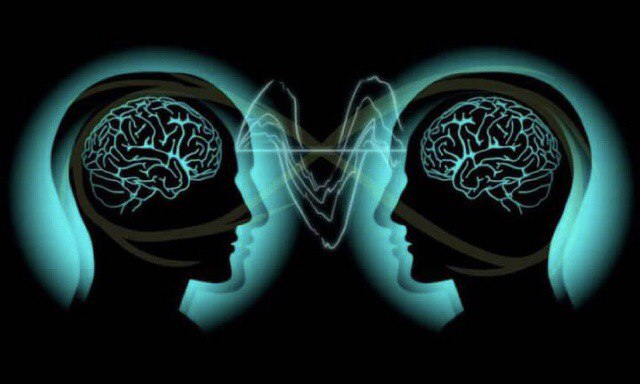 Die meisten Menschen werden über die Vorstellung lachen, dass Magie real ist, aber wenn sie es wüssten, würden sie nicht lachen. Denke daran, dass Magie die Kunst ist, Energie zu lenken und zu kontrollieren, indem man natürliche Kräfte einsetzt, um einen gewünschten Effekt zu erzielen. Mit anderen Worten:
Magie ist die Kunst, Energie zu lenken und zu kontrollieren.

Was die meisten von uns über die Realität der Erde nicht verstehen, ist, dass wir in einer Welt leben, die von Magie beherrscht wird. Solange Sie nicht wissen, wie Magie funktioniert und wie sie benutzt wird, um Sie zu kontrollieren, werden Sie nie erfahren, wie die Welt wirklich funktioniert.
https://www.bibleserver.com/ELB/Jakobus3
---
---
EN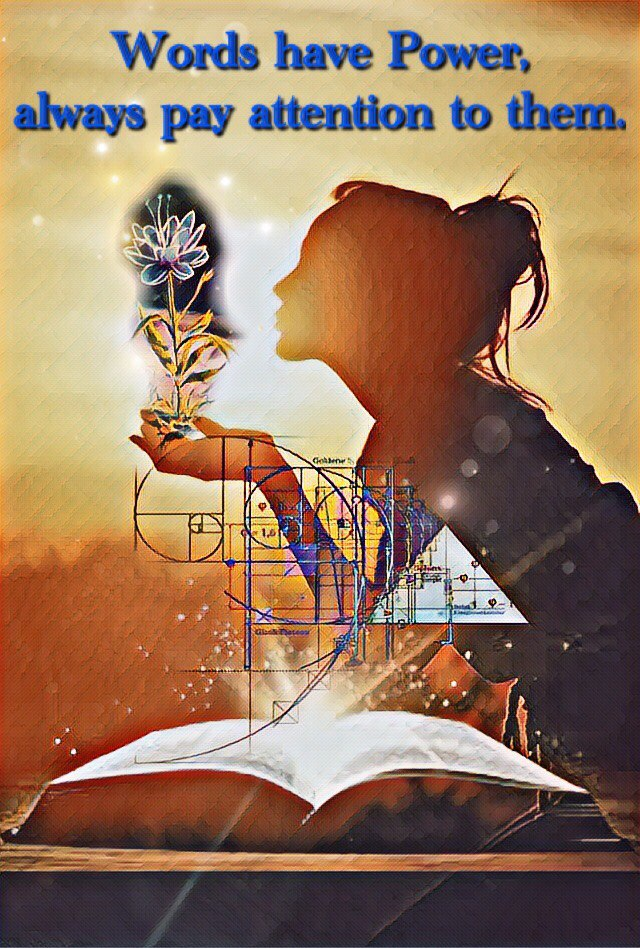 The Power of Words and Magic
Words are not just elements of speech or writing, because they can be used to strengthen the effects of magic. When spoken out loud, words transform intofrequencies and vibrations that can be used to direct energy.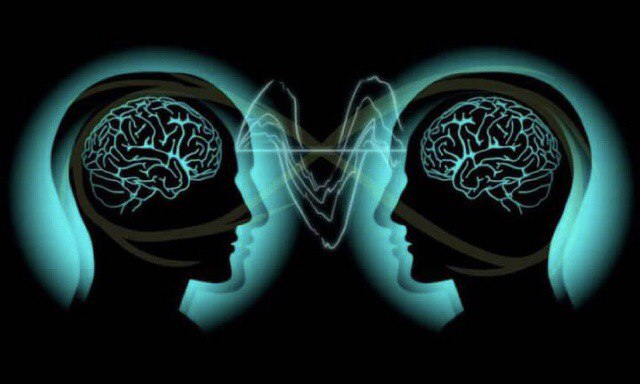 Most people will laug hat the idea of magic being real, but if only they knew, they would not be laughing. Remember, magic is the art of directing and controlling energy using natural forces to produce a desired effect. In other words, magic ist he art of directing and controlling energy.

What most of us do not understand about the reality of Earth ist hat we live in a world dominated by magic. Until you learn how magic works and how it is being used to control you, you will never know how the world really works.
https://www.biblegateway.com/passage/?search=James%203:3-12&version=NIV