"Unless you stand for something, you'll fall for anything. " — Miss Grace Reavy, National Woman's Party, 1946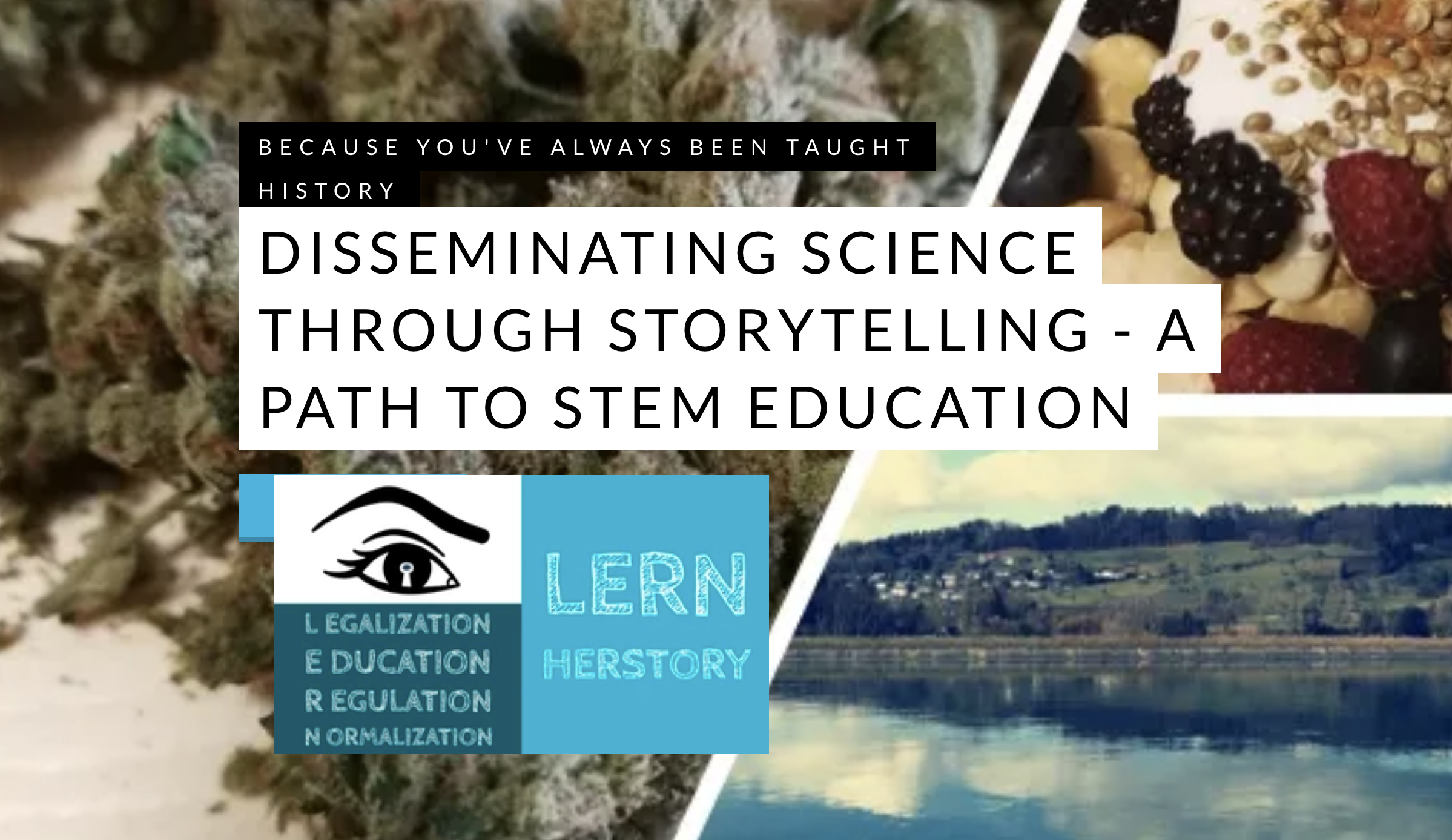 What is LERN?
LERN is an acronym for:

| Legalization via | Education | Regulation and | Normalization |
| --- | --- | --- | --- |

LERN Blogs by LERN-Herstory, a registered nonprofit in Zurich, Switzerland, is a new home for anyone interested in sharing and/or disseminating knowledge and awareness surrounding the movement to liberate plants, fungi, and entheogens as well as advancing women's rights and human rights.
We believe in simplifying science and blockchain tech through storytelling. We also strongly believe in the liberation of plant medicines, including entheogens (i.e., psychedelic plants and fungi) as well as Cannabis. Our goal is to empower primarily women, though we're inclusive of all, through education, connection, and support.
Please read the LERN-Herstory Mission Statement
The LERN Community assists new users we attract to the HIVE blockchain and the overall cryptocurrency space. We focus our curation efforts primarily on women and interested individuals from the Cannabis and entheogen communities but are generally inclusive of everyone.
We host and sponsor STEM and Blockchain workshops, seminars, and events globally. We believe this information should be available to all and presented in a fun, easy to understand manner. Whether it's history or herstory, we created our HIVE Tribe to support members who feel the same way and to reward our best storytellers.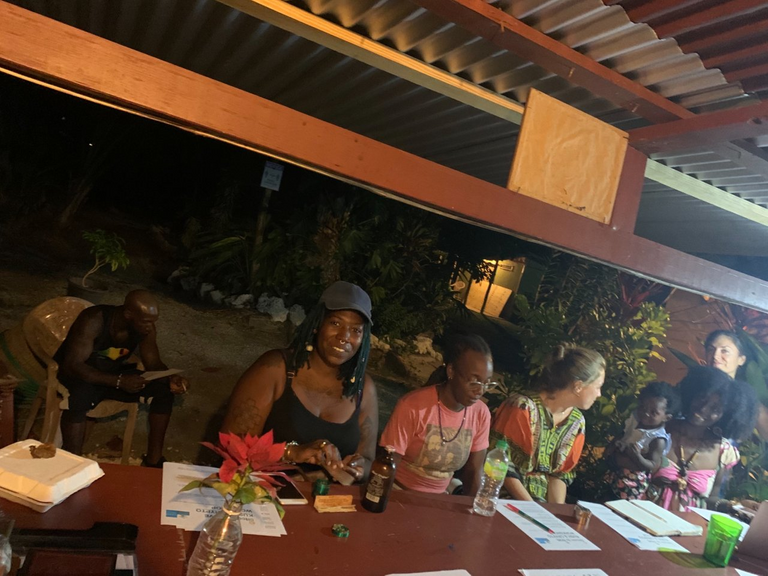 @madidangerously @irietravels @shakti.magic @blackgold13 and @julietree at the first LERN Meetup in April
---

Why Participate in the LERN Community?
Although we are a censorship-free community, we will focus our curation efforts on specific topics/themes listed below or within this post.
LERN is all about supporting each other. If you, a friend, a family member have been affected by the Substance Control Conventions, then this space is for you.
Post about your experiences with plants, fungi, substances; experiences concerning the divine feminine or related theme, and/or your experiences working in the STEM industry.
Post about your latest STEM-related endeavor, venture, or educational project.
Engage with fellow LERN Comunity members and get rewarded in LERN Tokens. LERN is our ultimate outlet where we come together to provide support and networking opportunities.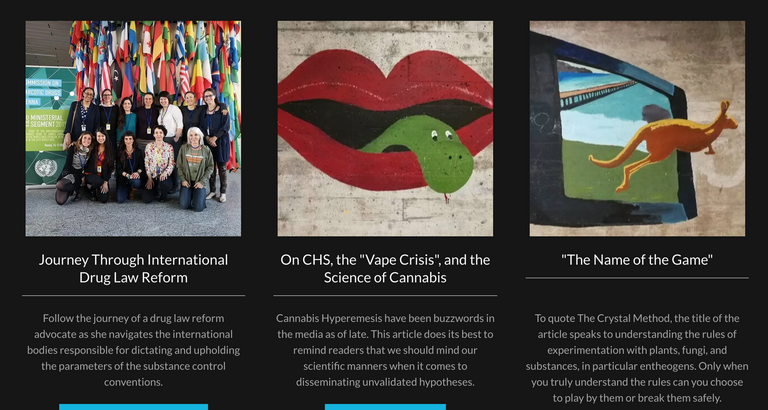 LERN-herstory.com
Use hashtag #LERN from any HIVE interface to post to lernblogs.com and start earning LERN today!
LERN Token Holder Benefits
We will be releasing the LERN Greenpaper and Roadmap within the coming weeks, however, below you will find our active and planned LERN benefits.
Manual Curation from @lernherstory and the LERN Blogs Team

Exlcusive LERN Contests and Bounties

STEM Event/Workshops/Seminars Sponsorships

Discounts at CJ Retreats

The LERN Indigenous Shop (Coming Soon)

LERN Staking (Coming soon)

LERN NFT Project (Coming soon)

LERN DAO (Coming soon)
---

LERN Blogs Tokenomics
Token Ticker: LERN

Token Type: Utility

Max Supply: 42,000,000.00000000

Precision: 8 Decimals

Rewards Pool: 16 LERN every 420 HIVE blocks (~104.88yrs before max)

Pool Reduction: ~10% per 10,512,000 HIVE blocks (~yearly)

Author Rewards: 65%
Initial LERN Distribution
For Marketing and Airdrops:

@lernherstory: 5,000 LERN (liquid)

For Curation Purposes:

@lernherstory: 12,000 LERN (of which all 12,000 Staked)
Team & Ambassadors: 15,000 LERN (of which 15,000 Staked)

Total Minted: 32,000 LERN (0.00076% of max tokens)

For more details on LERN Token and its distribution, visit LERN-Herstory.com/lern-token/
Scarcity by Design, No Gimmicks.
No ICO, no extravagant pre-mine, and no further LERN Token minting without a community vote. Shib- we won't even tell you to buy LERN token on hive-engine ;)

At 16 LERN per 420 HIVE blocks, the LERN Token Rewards Pool grows at about 1/4 the rate of most HIVE Tribes and will become increasingly scarce due to the yearly 10% reduction percentage.

The more you participate, the more you earn LERN.
---
LERN Blogs Team
The team behind LERN Blogs consists of well-connected industry professionals, each with vast experience in their respective fields.
LERN Ambassadors
---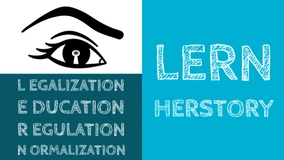 GET INVOLVED - LERN Social Channels
---
When and where is our next workshop?
Topic: Bitcoin to HIVE, a Kush & Crypto Workshop
Date: Friday, May 28th at 3pm EST
Location: CANJAM Retreat (@canjamretreat) in Negril, Jamaica
---
Give thanks to everyone for supporting our project thus far,
we look forward to growing our community with you on the HIVE Blockchain!

---
Published on LERNblogs.com