Rain that has invaded my house
that you wet all the earth
that you bring freshness to our lives,
You dress the fields with green, hope.
I have full confidence
that the monsters will go away
that dry up our fields
and rob us of fresh peace.
I believe that not even the big bad wolf
will not be able to stop us no matter how hard
that he tries with all his might
He is no more than we are.
Is this perhaps the end of summer
where everything dry and lifeless is gone
where the breeze brings back to life
and brings us hope.
I see in your eyes the reason
to live that shows me
the path of life
the life I have in you.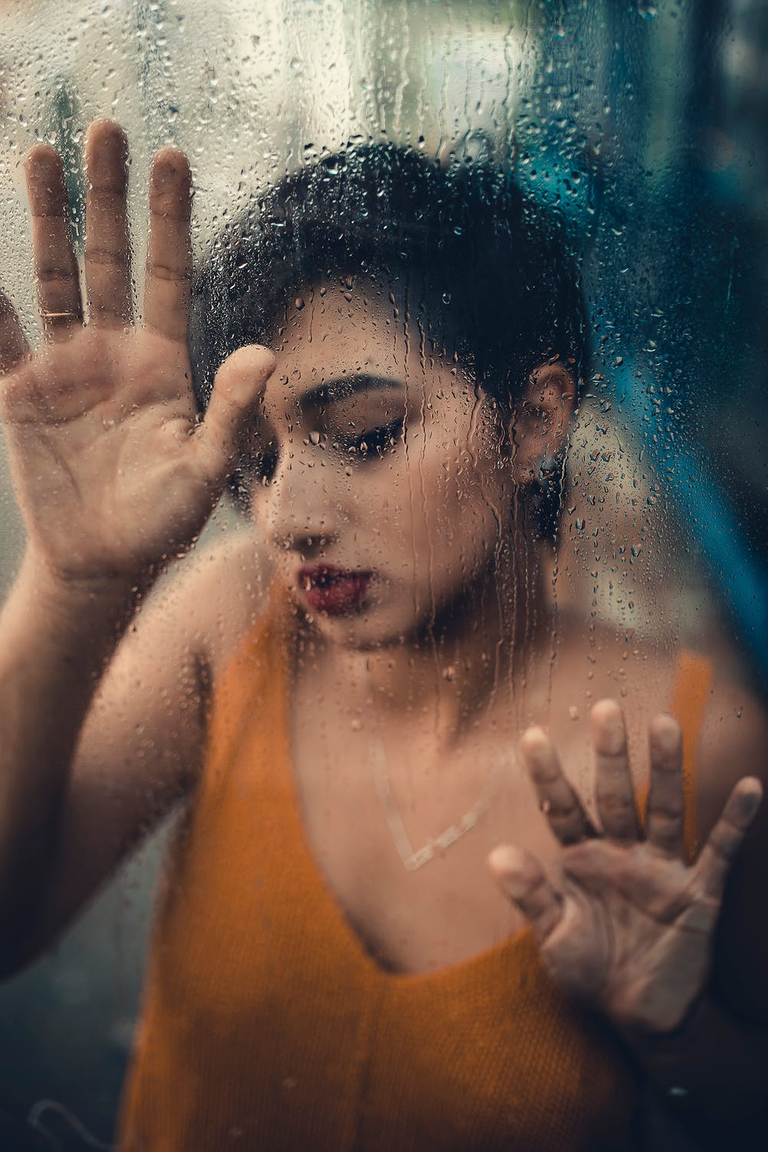 Link
Lluvia que ha invadido mi casa
que mojas toda la tierra
que traes frescura a nuestras vidas,
Qu vistes los campos de verde, esperanza.
Tengo una plena confianza,
en que se vayan los mountros
que nos secan los campos
y nos roban la fresca paz.
Creo que ni el lobo feroz
podrá detenernos por más
Que lo intente con todas sus fuerzas
no es más que nosotros.
Es esto quizá el fin del verano
donde todo lo seco y sin vida se va
donde la brisa devuelve a la vida
y nos trae consigo la esperanza.
Veo en tus ojos la razón
para vivir que me muestra
el camino de la vida
la vida que tengo en ti.