Powered up the Dunk and ready for curation in DunkSocial.
I think every Sports lover have already heard of the Dunksocial tribe that is created specially for Basketball related content. The tribe is in very initial stage but we are already seeing few authors have already creating the tribe specific content.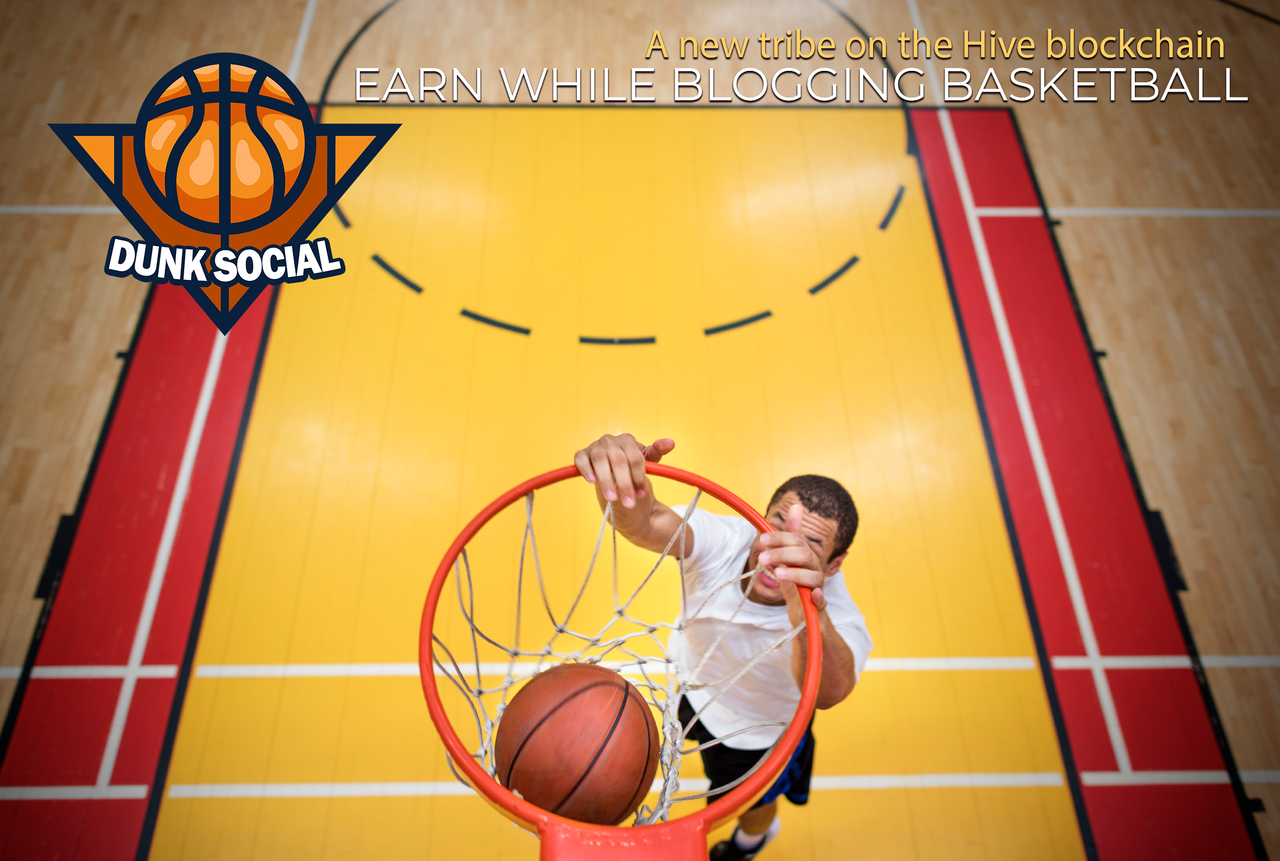 Source
I am happy to contribute in this tribe but unfortunately my knowledge about Basketball is limited to the knowing the existence of "Michael Jordan" and another player "Kobe Bryant" who is sadly now only on fan's memories.
So as of now, my participation in this tribe will be limited to curation here ,with 2500 Dunks powered up in account @saachi.list.
I also feel that this curation might help me in knowing more about this sport and increase my knowledge and may be one day I might be active participant.
So friends, I feel that all of us can take part in this tribe either as a curator or as an author.
If you are looking for DUNK to start with then you can buy it at https://leodex.io/market/DUNK
If you have not claimed the claimdrop , then you can claim at by upvoting on this post
Make sure to follow @rob23 and @dunksocial account for tribe related news and updates.
See you there friends at https://dunksocial.io
Posted Using LeoFinance Beta