INTRODUCTION ABOUT NFTY LAB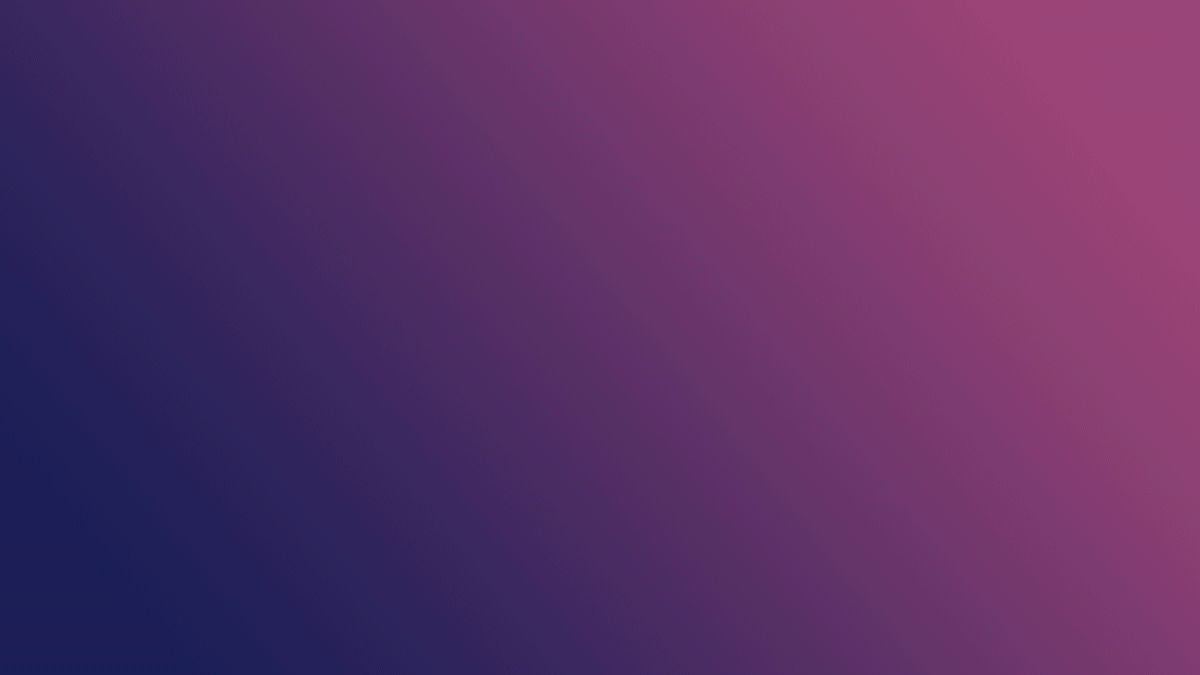 NFTY is a cross-chain, Web 3.0 authentication layer that utilizes NFTs or fungible assets as a
means of access for subscription services, loyalty rewards, and access management. The
NFTYNetwork offers authenticated access to data, servers, apps, and content by leveraging
public key signing via the new Web 3.0 stack. This proves to be a vast improvement over
traditional Web 2.0 methodologies of hosting usernames and passwords in an unsecured
fashion. The objective of the NFTYNetwork is to provide new and unique authentication
methods through the web, with the NFTY Token acting as the utility token that powers the
complete NFTYLabs ecosystem.
Launched in September 22nd, 2021, NFTY is fully supported by Solana, binance, Polygon, Ethereum, Polkadot, and other Notable ecosystem. Updates on market trend can be seen on Coinmarketcap and CoinGecko. NFTY is equally listed on Gate.io, ApeSwap and UniSwap. More about NFTY
AMA DETAILS
The AMA was facilitated by Ty Blackard. Chief Operations Officer of NFTYLabs. On the project Official Raddit Page the educative session was aimed at enlightening the community about happens in the project, and future projection. With opportunity giving to investors and project lovers to ask questions partaking the Project, with a placed rewards for selected questions. Question eligibility statues was given as:
Upvote the thread
Don't ask more than two questions
The best / most insightful questions will be picked
You have to respond to the answer to be eligible.
The session was more of a question and answer. It started with a question pick from Peterparken about What the NFTY ecosystem was, and why the community is important:
Ty Blackard explained NFTY as a high level, NFTY serves as a link between NFTs and utility. Additionally, we see ourselves as a conduit for Web 2 brands to communicate with Web 3 brands. NFTY is critical because it is necessary to bridge the gap between mainstream users of web 2 brands and native NFT users of web 3 brands in order to increase web 3 utility adoption. This benefits all users on web 2, as well as those on web 3.
The Next question came from Freddykh who asked if there's any burning mechanism be implement to this token if people use it for NFT purpose? His own words:
TY Blackard Explained that the community has actively strategizing new buy and burning mechanisms for the token ecosystem. Each time a user accesses a gate that requires NFTs through NFTYConnect, a percentage of NFTY will be burned. Additionally, we have some really exciting mechanisms to buy back and burn NFTY through some new product offerings we are working on. Overall, the goal is always to make NFTY as scarce as possible.
The last question came from Digitaljoseph23, according to him, he once read were @digital Lawrence said that $NFTY NFTs can be used as pass for events, and asked will there be specific NFT minted for each event or there is going to be a particular NFT that will serve every event?
He was commended for the question, and got further clarification as in TY Blackard words states that Yes the current NFTS and our future secret NFT project coming up will enable access to all official NFTY events. We would simply enable certain NFTY NFTs access to really cool events in the future!
For more insight .
Conclusion
NFTY community has continue to grow from inception till date, making formidable partnership and improving the project.. investors has equally testify to huge gain made from project investment, ranging from staking to other ecosystem interaction. The AMA was indeed a light-part as it was conclude with appreciation to the facilitator and the team in extension.
For more on the NFTY community checkout the following links
Telegram
Reddit
Twitter
NFTY Connect .