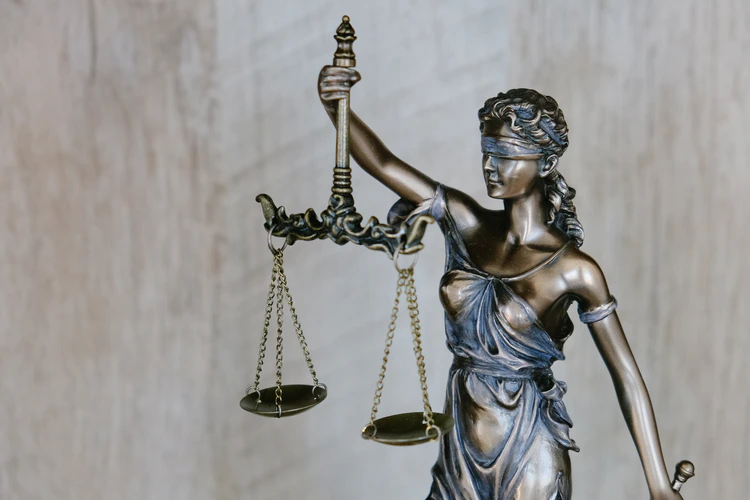 source
Hi everyone! I have checked today the CryptoNews on My Yahoo Finance News and it appeared that El Salvador is facing issues after the adoption of the legal Bitcoin.
After reading the title, the link forwarded me to MarketWatch where you could find out from the title that the crypto community has split views concerning this matter.
On one hand, crypto enthusiasts were asking for support, and on the other hand, there were those considering it was too early to make such adoption and reporting the coercive adoption of the cryptocurrency.
However, still, a short time passed after the adoption of the cryptocurrency, and I think there will be yet interesting things to watch about this experiment.