Windows is the world's most popular PC operating system and its one of the products by Microsoft that helps them have bigger revenue. Now we have some OS options including mac or Linux but still, the majority of pc users use windows. Its not just easily available but also user friendly. The latest window version is 11 which was launched sometimes back and was made available to its beta testers. Its the initial version of OS which might have some bus and its disabled only for the people having sound knowledge of technology and during this phase, Microsoft also tries to fix the issue through various updates and patches.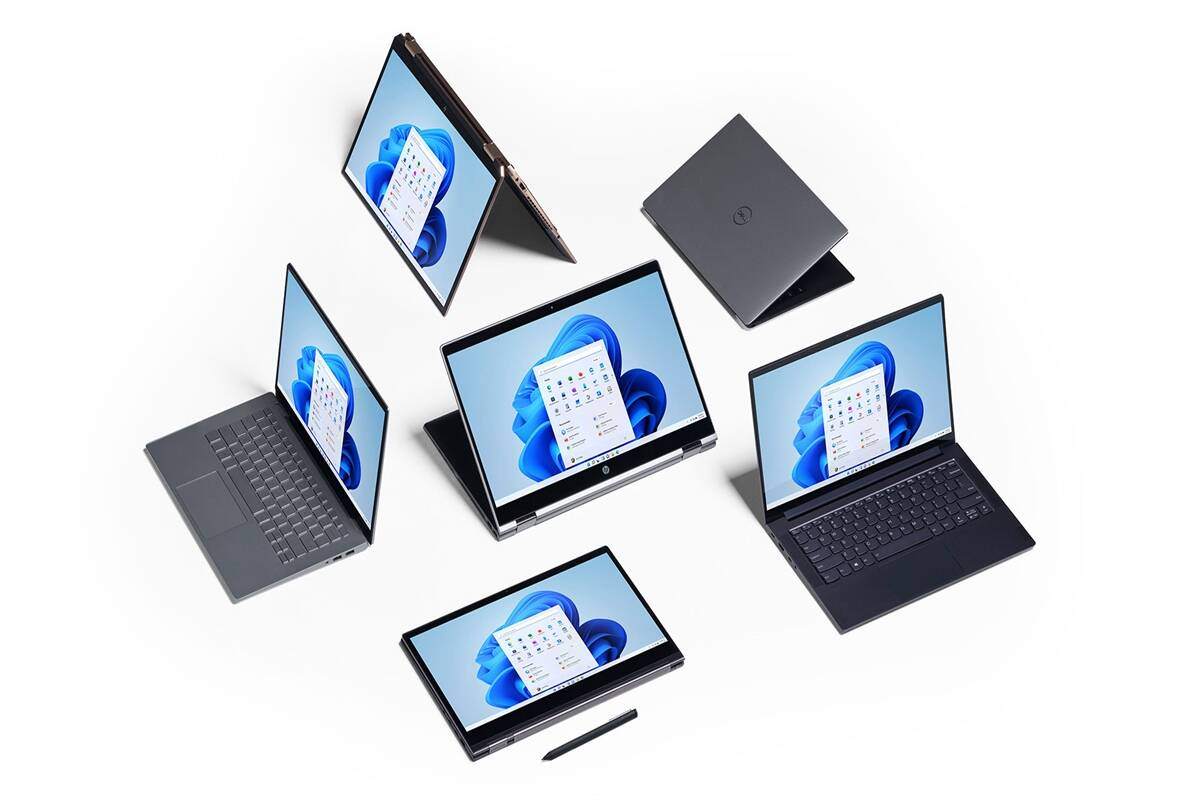 Now, this latest version of windows is all set and ready to get rolled out for users from 5th October 2021 onwards however it will not be available for all immediately. Users will get update notifications in a phased manner however Microsft will try to deliver to all eligible users as soon as possible. With this version, Microsoft has made many visible changes that have created a lot of excitement for users to try their hands with new features. The company will provide this update to all eligible users for free and they are expecting that all such users will get the updated version by mid-2022. Making it free to all eligible users with certain criteria sounds good and hopefully, all windows 100 users will get the latest windows update.
Windows 11 brings a host of changes, including a redesigned Start menu, updated UI design and sounds, widgets, an updated Microsoft Store app, and gaming-related features such as Auto HDR and Direct Storage.
Windows 11 will also support Android applications through a partnership with Amazon and Intel. However, this feature won't be available at launch
Windows 11 is built with more mobile features where we will be able to run android applications as well its will work well with the touch interface. Computing is getting changed and more people are not upgrading to high-end devices that offer touch use a well as the traditional methods. Even now laptops come with touch screens so having windows that can deliver the best user experience while keeping it faster and mobile is needed.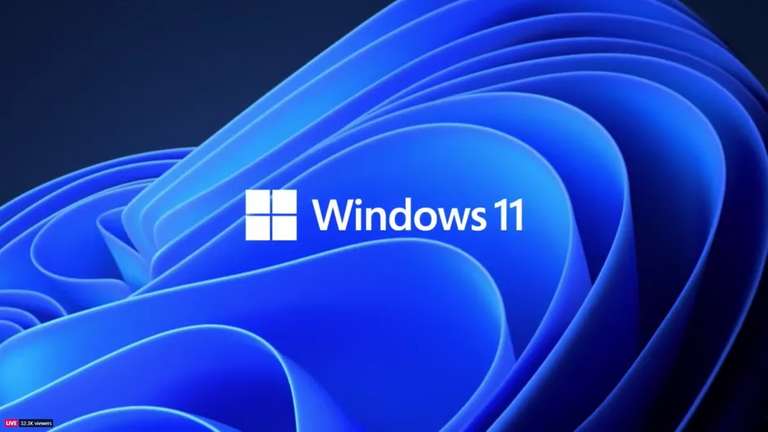 For the first time, Microsoft has also made changes with their start button however I am yet to experience the change so waiting to see the update and want to experience how it works. It would be so good if we can access the windows application along with android at the same place and this will reduce the mobile dependency. Nowadays we can do much more with mobile but still, there are some limitations with phone however with PC we get the ability to do much more. SO having the option to use mobile android apps will make it great and I think that people are going to love it however it should be stable and fast too.
I use windows 10 and hopefully, I am eligible for a free upgrade as I am yet to check if I am eligible or not but since having a licensed version of Windows 10 then I can hope that I am part of eligible uses. I am not sure if I will get the update notification on 5th October so will see if I get it or not.
Thank you.
Posted with STEMGeeks