Jio is a leading telecom company in India and has always been trying to bring affordable data plans for the users so that they always stay connected and become a part of the digital revolution. Now when we get data at an affordable price and that too with an unlimited amount then credit goes to this company as Jio had taken the initiative to make data easily available for everyone across the country. Thats not all because Jio has also created competition in the market to bring 4g data speed while keeping the pricing competitive and now we can see the effect and it has also made life easy during the time of covid when people are working from home.
Jio has not started bringing a revolution in the smartphone segment where the company is trying to bring entry-level smartphones at affordable prices so that people who are still using feature phones can make a move. Data is the new oil in this 21st century so having a device having high-speed data connectivity is the need. Now today when a bunch of services is available online so its required to have a smartphone through which we can access the same. Its not just convenient t but easy and save time as well.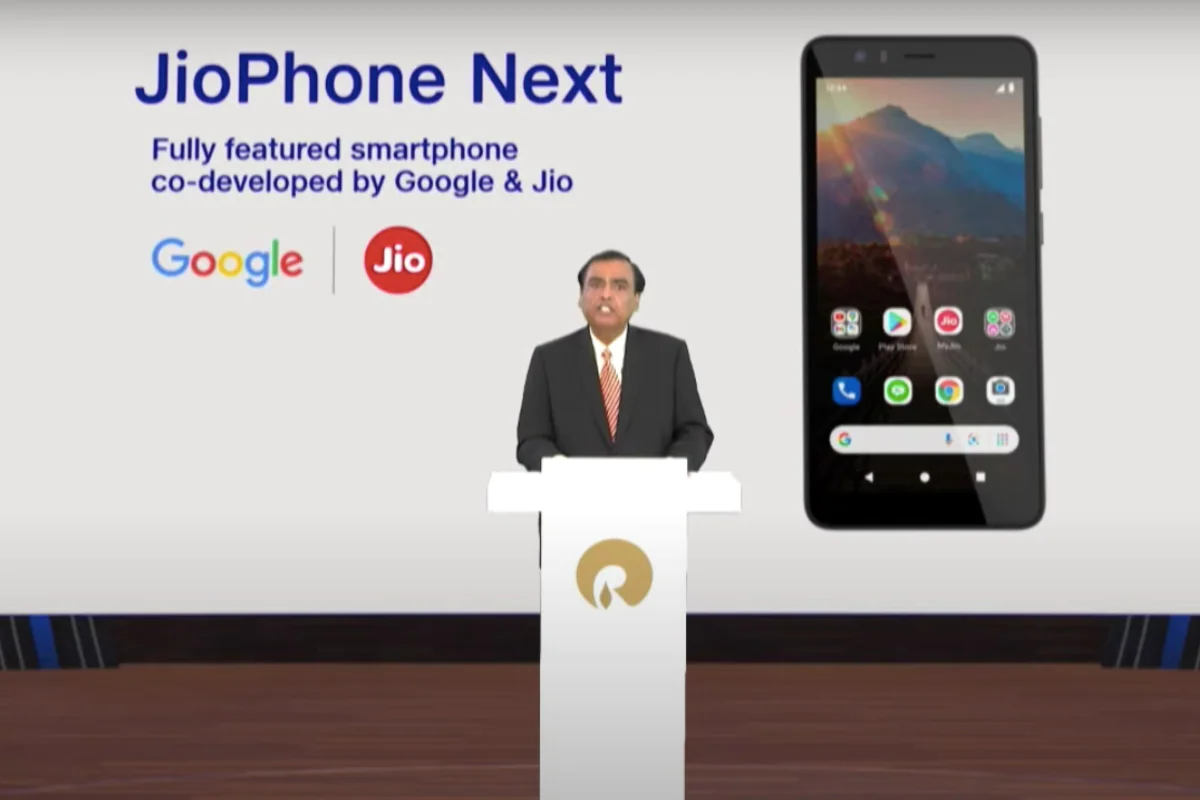 Jio has partnered with Google to bring this phone for Indian users and this is called Jio Phone Next. Earlier Jio has launched a couple of models having basic applications and including WhatsApp and Facebook etc and now its going to have quite an advanced phone. Jio Next will be loaded with many apps that will be making things easy for users. Since the phone is made by Google we can expect the best user experience and there will also be some even more affordable plans for Jio phone's next users.
As for specifications and design, the Jio Phone Next will be an ultra-affordable 4G smartphone that comes with significant bezels around the display and a single rear and front camera setup. The Jio Phone Next is designed for people looking to upgrade from 2G to 4G connectivity. As mentioned, it will come preloaded with reading Aloud and Translate Now features. The company says that both new features can be used on web pages, apps, messages, and photos. It will support Google Assistant for voice-assisted features.
As already mentioned that with this phone Jio will target the people who want to upgrade top 4g but are not able to spend more money since 4g phones are quite expensive as compared to basic or 3g compatible phones. Jio doesn't have network availability in 2g and 3g and before then add 5g on their portfolio seems like they want to have more people added to their 4g portfolio.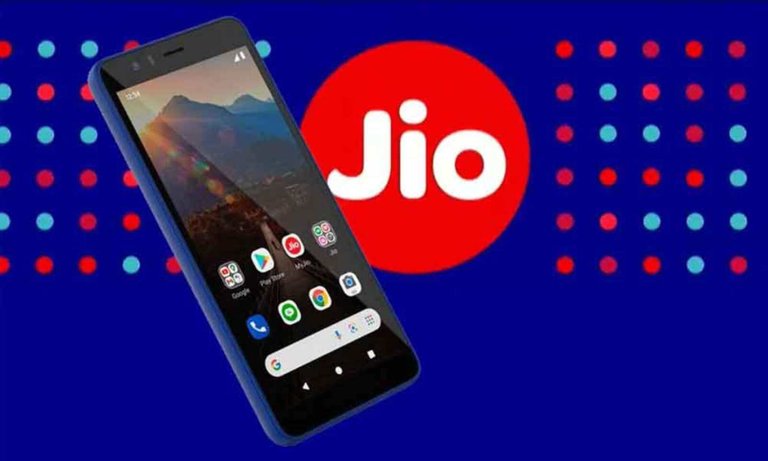 Jio phone next was announced during the 44th AGM of Jio and collaboration with Google has helped it to get more hope since people, expect that the phone will come with nice specifications. Now since the date is announced and its just 4 days from now so there is some sort of excitement about its launch.
I am keeping an eye on the launch because I want to buy this phone for my father. He is using a feature phone since he finds it easy to use but I want to gift this phone to him so that we can have video calls rather than audio calls. Technology is evolving and its great to make to move and join the latest. Now when things are moving to virtual so it's like a necessity to move along with the technology and experience the best.
Thank you so much
Posted with STEMGeeks