If you use a smartphone then there is a high probability that you must be using caller identifier app so that you avoid picking spam calls and Truecaller is the leading name in this segment. In fact, I also use true caller as it helps to save time. I get to know the caller already before I answer the phone so I can decide whether I want to answer the call or not. I can even block numbers or even a particular number series so they will never be able to disturb me again. The true caller also provides the option to enable blacklist which has the updated marketing caller numbers so basically, it offers a bunch of options that we can use to get very few and annoying calls.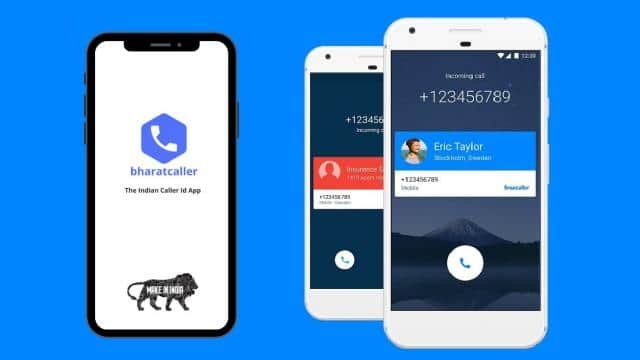 I did some research to see if there is an alternative to the true caller app and figured another app called BharatCaller and this I and Indian app. True caller app is available across the world I believe because and it has also got a huge userbase and Bharat caller is a recently launched app.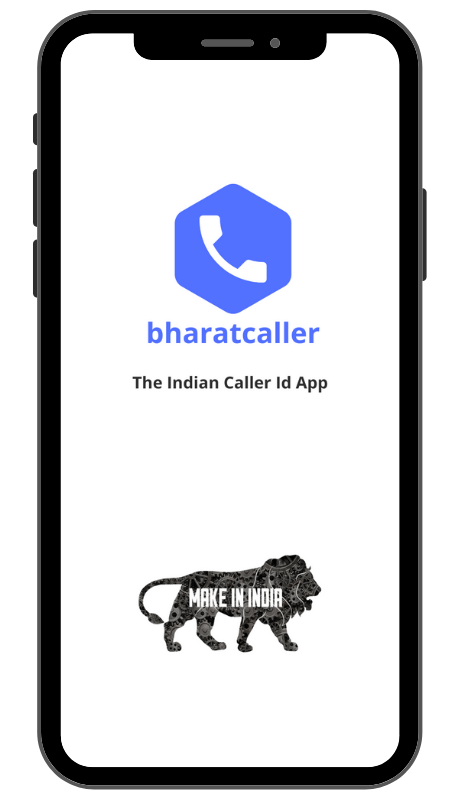 BharatCaller offers similar features that already have but since its in a beta edition so there is possibility of lag and it may no offer same experience however team is working to make it more stable
Recently the Indian Army blocked Truecaller as it was suspected to be spyware and therefore this idea came up to launch an Indian Caller ID app, said, Prajwal Sinha. There is no Indian caller ID app that is even half as successful or has as many good features as Truecaller.
With this app, we get common features like-
Caller Identifier
High data security
Call Logs
Free to use
these are the major highlights of this app as of now however soon this will be upgraded with some useful features backed by AI technology which makes the usage much better and easy. This app works lightning fast, and stores data in India only so there is nothing to worry about data handling. As of now, it supports call logs only so there is certainly a long way for this app to go forward and this will take time as well.
There are many Chinese apps that are banned by the Indian govt for not following the guidelines and this also creates a need for a reliable app that does not spy on our data. The true caller has already been in the news for some malicious activities with their UPI payment services. With a recent bank of the true caller in the arm force is an alarming situation and maybe someday all of sudden this app gets banned so having an alternate is important since we are used to this type of application.
---
I have been using true caller for many years and I also used this Bharat caller app for few days. I have noticed the difference but I liked the overall UI and its speed. If you are looking for an app that is loaded with a bunch of services then this new app might disappoint you since it has limited features. We know that any app can't have all the features since day 1 and with updates, they add features.
Now since this bharatcallerapp is getting a good number of users in India so for Indian users it can be a good alternative however for global users its not available yet and they might have to wait for some time once this app expands their portfolio and add more innovative features.
Url- https://bharatcallerapp.com/
Thank you so much
Posted with STEMGeeks