Apple has finally announced the date for their upcoming launch event and its scheduled to happen on 14 Sep 2021. Its one of the events that iPhone lovers wait and they get excited about the new iPhone. This time Apple is going to launch iPhone 13 and it would interesting to see what Apple is going to unveil on September 14. Apple launches its new phone in September month only however date keeps on changing but fans know that Sep is the month fr them when they will see the new iPhone models.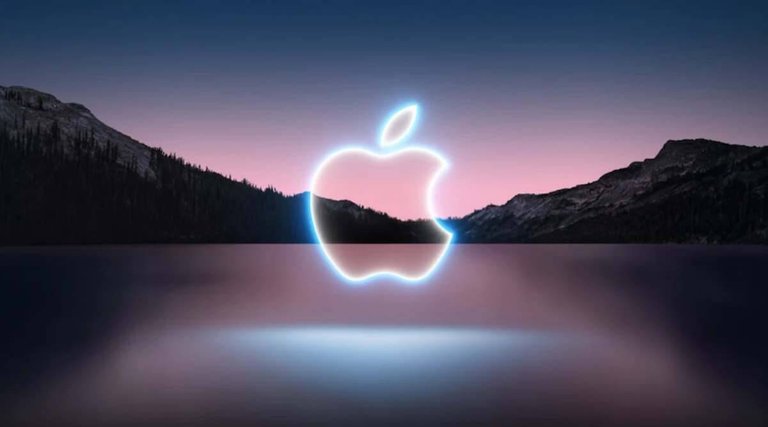 This time its just the phone as the company is going to launch some other pieces of stuff as well. Along with iPhone 13, Watch Series 7 and the AirPods 3 will also be launched. So its going to be quite a nice event for apple fans because a bunch of products will be launched on this day.
Every time with the upgrade version of the iPhone, Apple introduces the new chip and claim that it is highly efficient and improves overall performance as compared to the previous version of the iPhone and this should be happening this time as well. I have seen apple 12 mini and pro on both devices. Look wise both phones are so good and give a premium look and feel so I can expect that the upcoming version will not be less than these models.
Apple is known for offering the best user experience and they also try to build devices that come with highly advanced technology and different experience while maintaining a premium segment. With this upcoming version, Apple is claiming that they will offer increased battery with the phone, watch and earpod as well and I think this is one of the important functions so that can get some time without the charger.
At the launch event, Apple is expected to launch the iPhones including the iPhone 13, iPhone 13 mini, iPhone 13 Pro, and iPhone 13 Pro Max. The iPhone 13 models would go on pre-orders starting September 17. In India, smartphones are expected to go on sale from October 1.
So apple will take about 2 weeks time to start delivery of the new devices and hopefully, they don't launch with increased prices but its highly not expected as they always increase the price with the latest version. In fact, the iPhone cost quite high in the Indian market as compared to other countries and even Apple has admitted it but they don't do anything.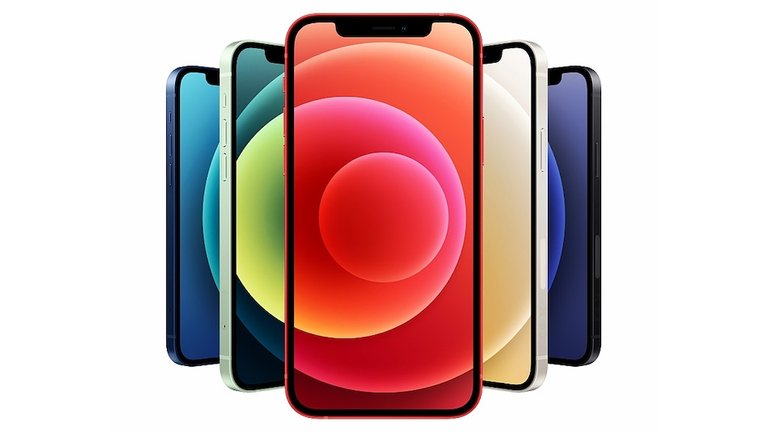 I have no plans to buy an iPhone but I like to experience the new phone and will visit the nearest outlets once its available in their store. So if you are an iPhone lover then its great news for you and me you are planning for an upgrade then its even better news for you.
Thank you so much
Posted with STEMGeeks