Technology is evolving and we can see lots more in this segment. This is applicable across categories including devices and gadgets especially smartphones because mobile phone manufacturing companies are trying their best to bring more features for their users and capture a bigger market share.
Apple has launched its next iPhone this month and this is the 13th series which they are claiming that its fastest ever iPhone and phones are also compatible with 5g connectivity. Samsung has also been in the news as they have launched their foldable smartphone which works as a phone and also as a tab because screen size can be increase once we unfold it. So far Samsung is the first company to enter in foldable smartphone but seems like Google has been working behind the scene to bring their foldable mobile phone. As per one of the news articles Google might launch their foldable smartphone in the next quarter of this year.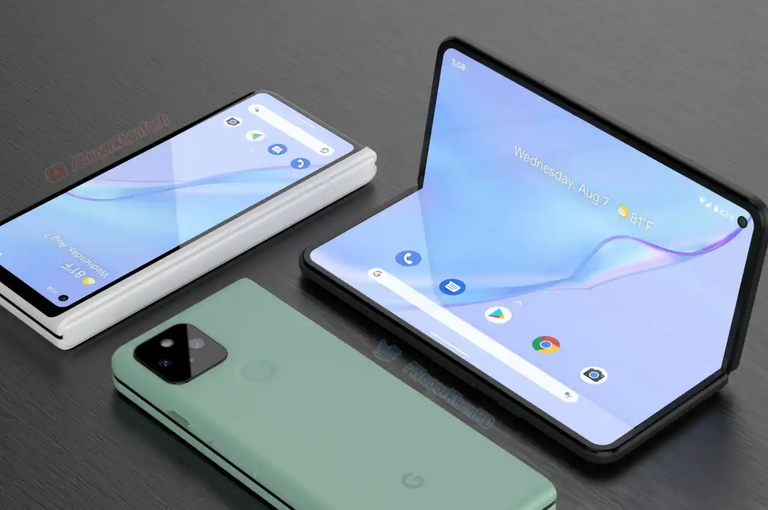 Google Pixel Fold, the first foldable smartphone from the tech giant, may launch in late 2021. Google's foldable smartphone under the Pixel lineup has been in rumors for quite a while and new leaks suggest that the handset will make its debut by the end of this year. The foldable Pixel smartphone is reportedly codenamed "Passport" and is speculated to feature a low-temperature polycrystalline oxide (LTPO) OLED display. Samsung has tapped the market for foldable screens with its foldable devices, including the Galaxy Z Flip 3 and the Galaxy Z Fold 3.
We can't deny the fact that Google has followed Samsung in this but being a tech giant they are expected to bring something even better than Samsung. They have the advantage of getting the see what other company has launched and this should help them being something even better and innovative.
Although there is no official update from Google looking at the market competition and demand it could truth and it will not be a surprise if we get this launched by Google by end of this year 2021. Pixel range by Google has been quite popular because of the features and services and hopefully, their foldable smartphone will bring an even better experience.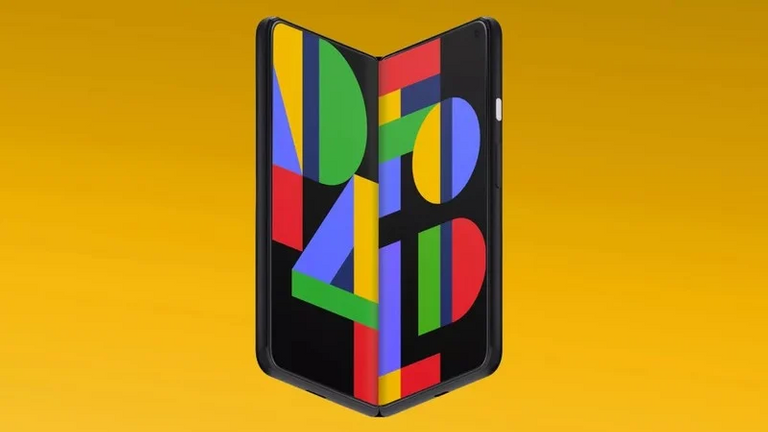 Now when foldable smartphone demand is increasing so it's affecting the tablet market as people would prefer a phone that can offer tablet features as well if budget is not the concern.
It would be interesting to see what Google unfolds with their foldable smartphone if they launch within this year or the next year and it will also bring a different level of completion in the smartphone market.
Thank you so much
Posted with STEMGeeks