Truecaller is one of the apps that most smartphone users use in India because it helps us to identify spam calls and we can ignore such calls. I am not sure about other countries but so far I have not seen any users here in India who don't use this app if they own a smartphone. I also use this app because it helps and I don't pick the spam else there is no way I can identify. In fact, its been quite a long time for me using this app and I never had any issues. I even use the premium version so that I don't get annoying advertisements. They throw lots of ads in the free version and that's why I chose to pay for the subscription and they even offered me a discount so I paid for this.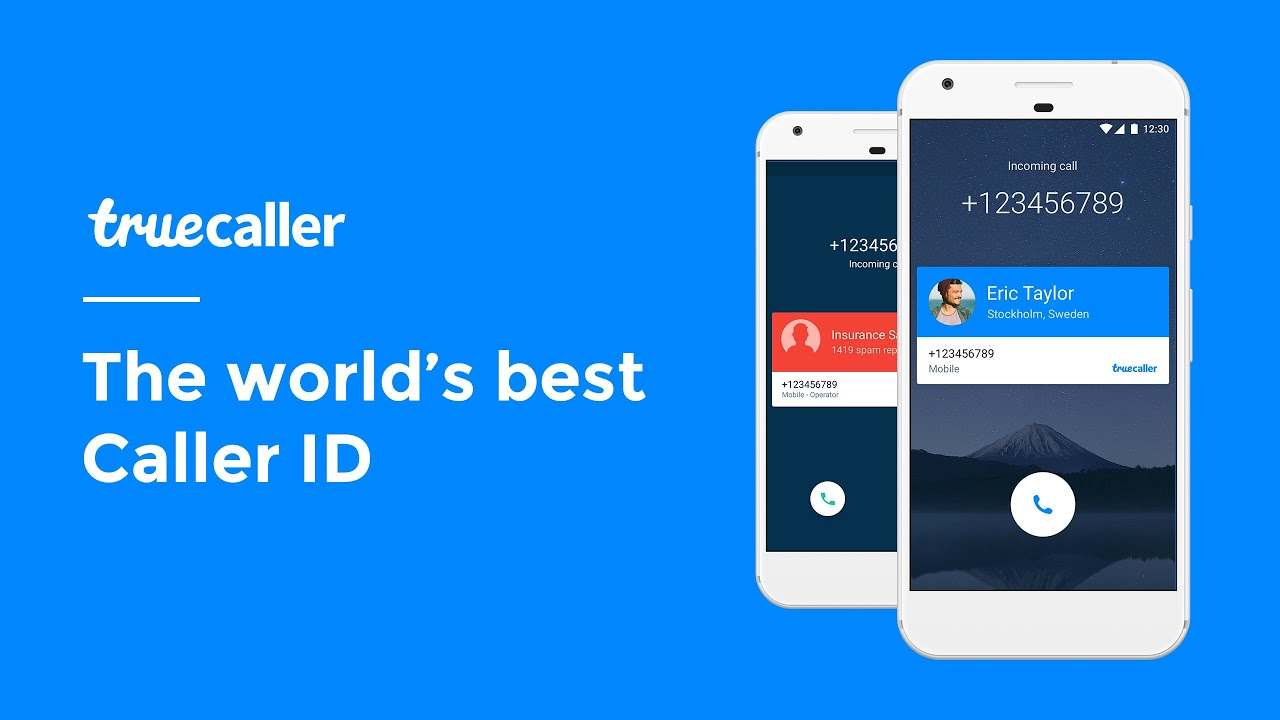 They offer a variety of features like Caller id, Spam Blocking, dialer, SMS, and even true caller calls and chat, etc. I don't use this app for SMS management but I find it useful for spam protection. It also gives various options to block calls. I don't know if there is another app that offers a similar feature that can help us stay away from spam calls. I get too many calls for insurance, loans, cards and all these are annoying and quite disturbing.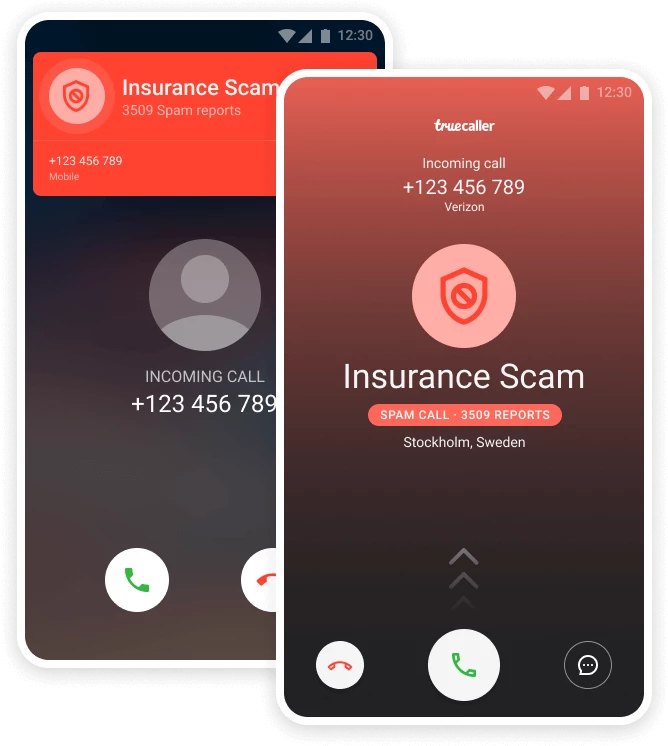 ---
Thats, not all since true caller also offers other features that are not at all connected with calls protection or SMS management. They provide a UPI payment service in India which is one of the popular payment services in India. There are some incidents where some users have reported that true caller has sent SMS for up registration from their phone without their consent and since this is related to money this is a serious issue. Later true caller accepted the mistake and accepted that it was a bug this went against the true caller and even RBI issued notice to them. UPI is a payment method that works through a bank account if one gets access to UPI then it gives him access to money and indeed company must be careful before implementing anything like this. Since true caller a known brand, we can't expect such things from them but we can't be completely sure about this.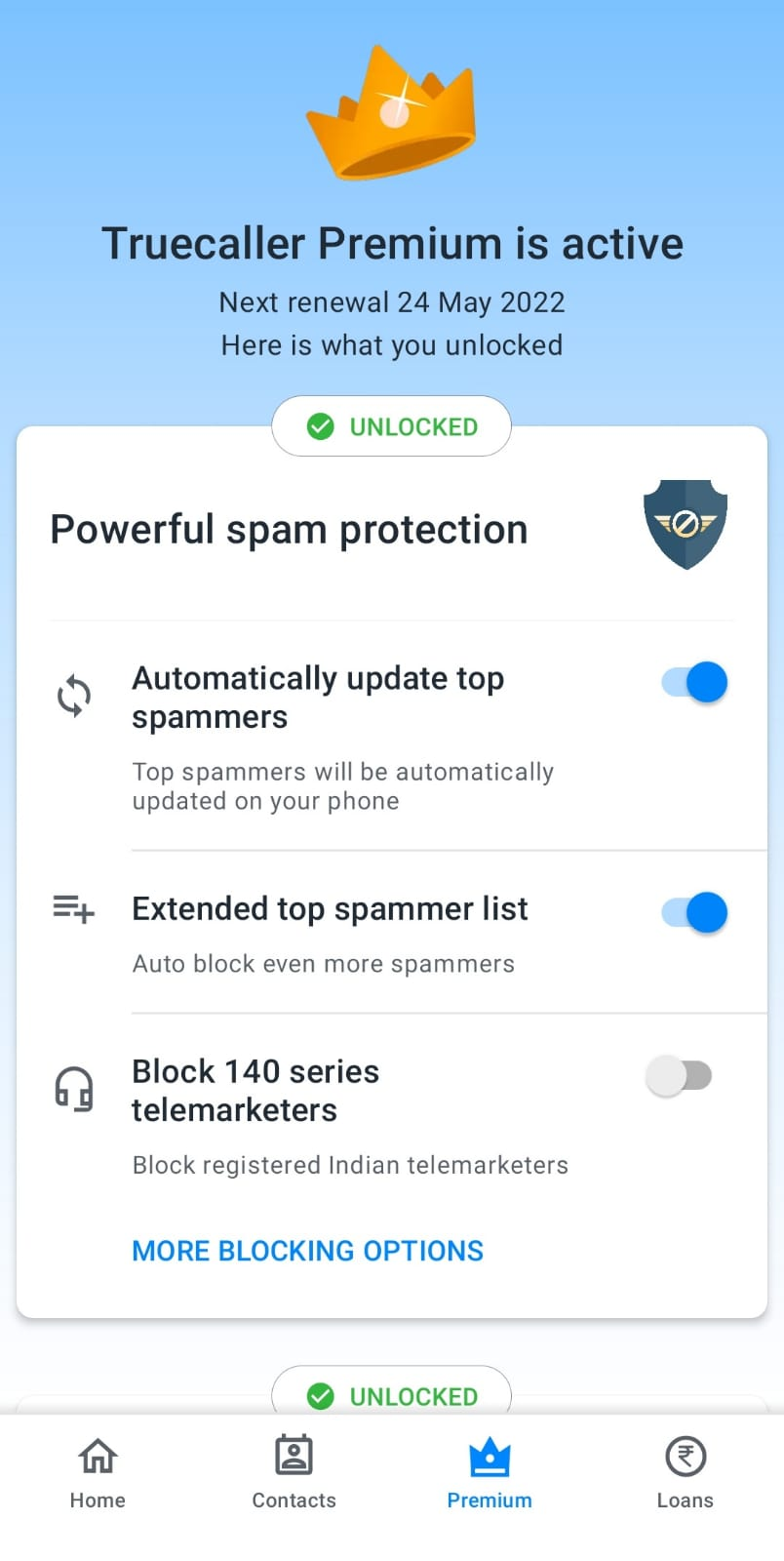 True callers provide the option to get financial support through their app and one can get a loan instantly. This is a completely online process and money gets credited in very little time which can be considered almost instantly.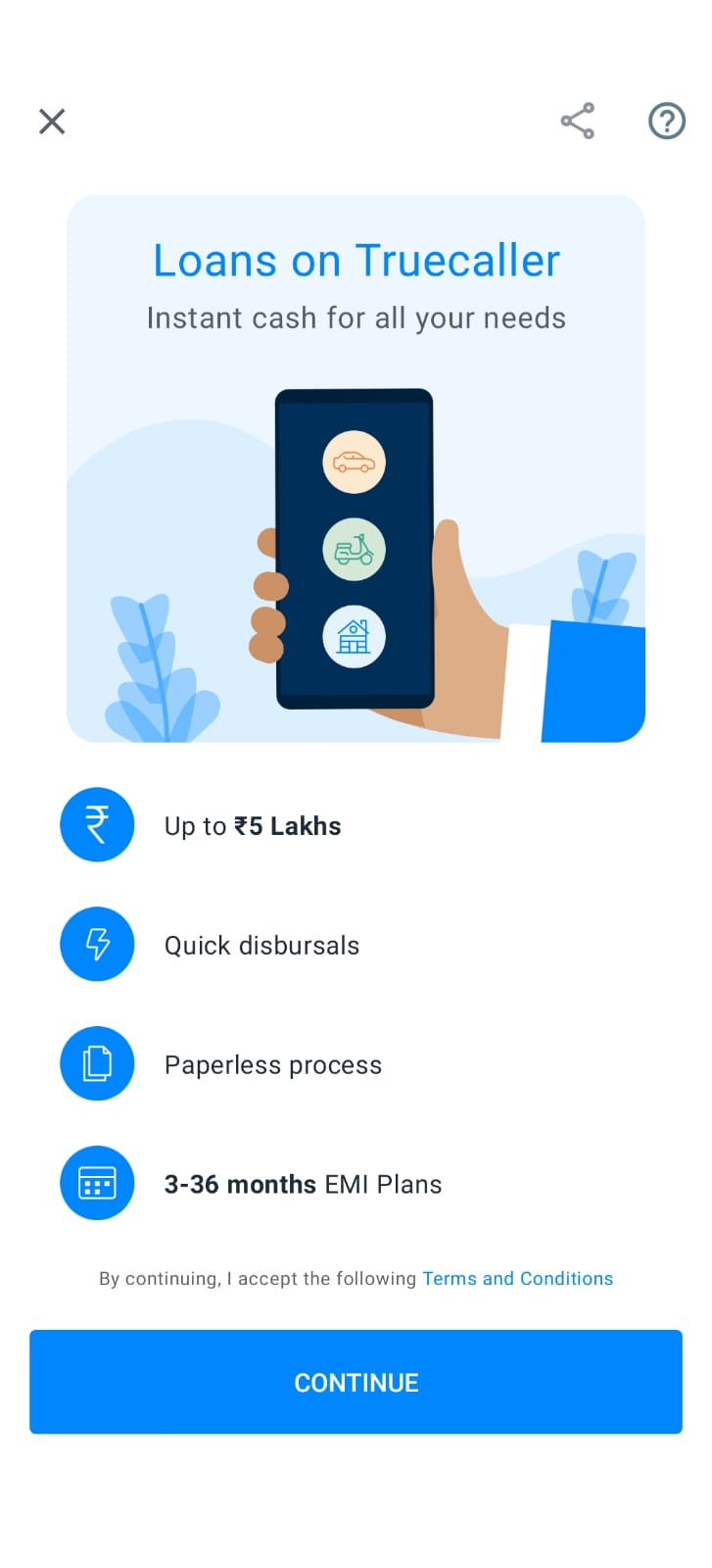 ---
Now we have discussed what true call offers to their users but let us also figure out this work. When we install the app then it asks for registration and we need to provide our name, mobile number, and email which get stored in their databases. So when some get a call if that user is registered in their server we get to see the same name. We also have the option to update the name and after the change, the last changed name will be reflecting.
Truecaller store all the data in their server so that have a biggedatabasese and they use it to make money. Most of their users are free and we know that funds are required to run the app and company so our information is one of the bigger sources of income for them.
In the 21st century, data is precious, and such big companies are using it to make a huge amount of money for them. We are asked to allow much permission to an app like- phone and call access, storage, files, and camera, etc so it gets almost everything on the phone and this is what we need to be care full for.
---
There are pros and cons with everything so I have given only selected permission to the app but these days every app asks for such permission and we dont allow then we won't be able to use it. Now you decide you are ok to allow it or not. If you are ok then you can access it else its not for you as they will not allow usage.
Thank you so much
Posted with STEMGeeks