Amazon is a well-known name for us because many of us use this website for online shopping but shopping is not the only thing that amazon provides. In the last couple of years, Amazon has expanded its portfolio and they now provide a variety of services and they even sell many digital gadgets. Alexa is such a great range of smart devices that Amazon has in its portfolio and they keep on adding more in this segment to have a bigger portfolio.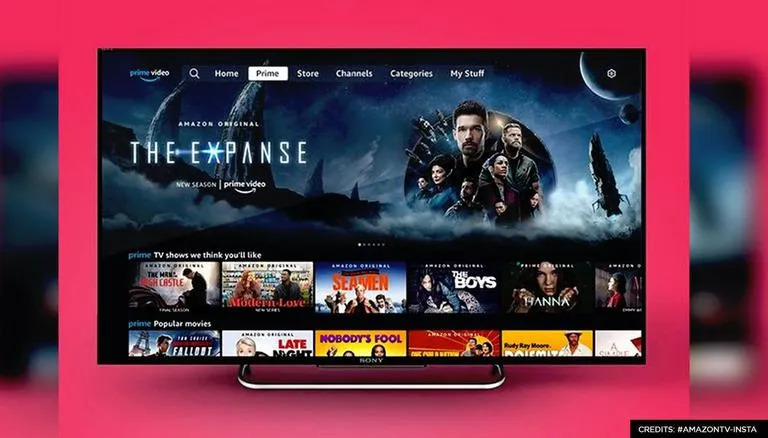 Amazon has been focusing more on technology but now it seems they are trying to build a portfolio where consumer appliances will also be part of it but this will not be a traditional one. Its a company that works to bring innovation for people and provide them products that offer easy-to-use and a nice experience. Alexa is such a fantastic product they have developed they keep on upgrading to bring an even better experience for people.
Amazon has already been developing displays and Fire TV devices, it was high time Amazon launched its own TV that is powered by Alexa. Amazon will initially launch the TVs in the US. The company has not confirmed or denied the reports. It would also be too premature to comment whether Amazon will release the TVs in India and other markets. If Amazon launches its TVs in India and prices them aggressively, it can make things difficult for companies like Samsung, LG, and others.
The entry of Amazon in the TV, segment will create more competition for other brands and it will also lead the innovation. Televisions are smart already but now with the addition of voice assistant, it makes tv even better than we can operate it similar to a phone and works like another smart device in the home.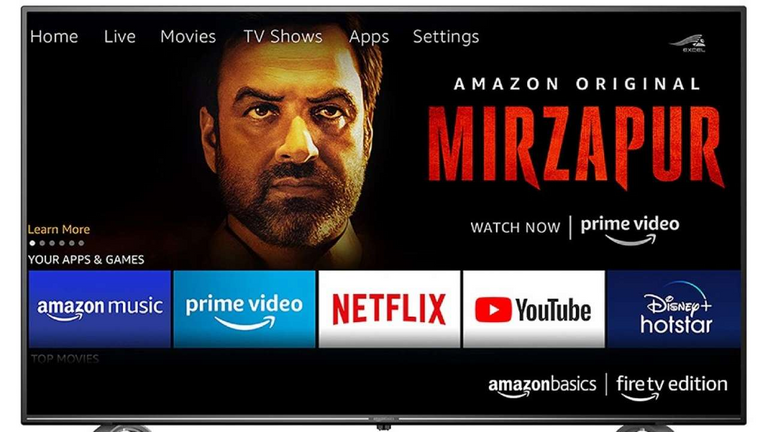 There is no official update as of now about its launch in India yet however its highly expected that 2021 would be the year when Azmzing will add television to its product portfolio. Many other brands including Oneplus have made the entry in the TV segment and they are getting a good response. Now since its a popular space where everyone wants to have a smart TV that can give them an amazing internment experience so Alexa power TV can be a good option once available.
I use IPTV set-top box that makes my TV work as a smart TV. It can be considered as a good alternative to smart TV but obviously not exactly the same since inbuilt features are different so I am looking forward to seeing what Amazon is going to bring for users who like to have a smart tv.
Thank you so much
Posted with STEMGeeks