Technology has been evolving and bringing something new and innovative for us to have a great experience with technology. In the 21st century, we are getting so many smart devices and these are having sync with smartphones so we get better control to use. Facebook has launched its first-ever smart glass and its loaded with features that can provide the next level of social media experience and its going to be great. Although its just launched as of now and its been developed with the collaboration with Ray-Ban.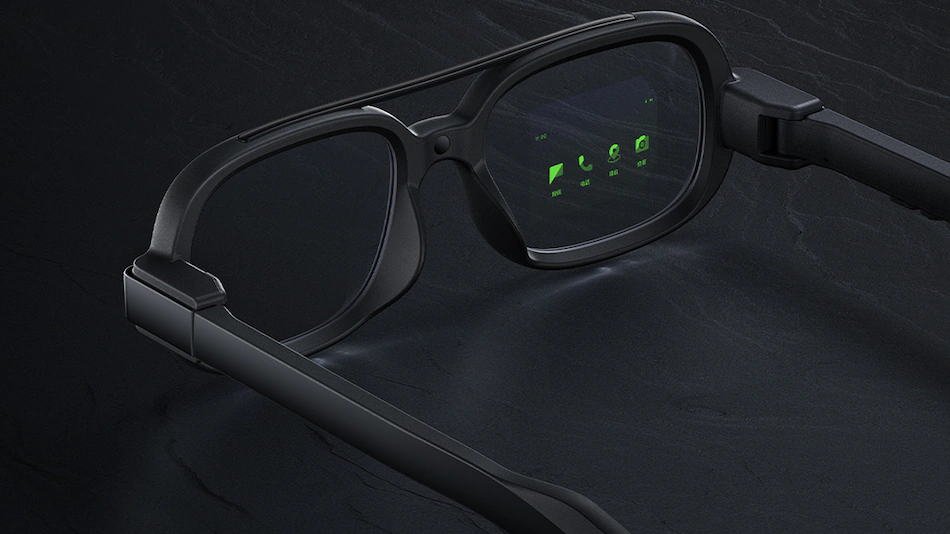 Now to add to this Xiaomi has also launched its first-ever Smart Glasse which is loaded with a bunch of features. It seems like AR is going to be the next things in the world of smart wearables and leading companies are trying to have their bugger presence and Facebook has already done. Following the same trend, Xiaomi also launched the same.
Xiaomi has unveiled new the Xiaomi Smart Glasses – its first new smart eye wearable device. The Xiaomi Smart Glasses look like normal sunglasses but are embedded with sensors and an imaging system to enable various smart features including navigation and real-time text translation. The Xiaomi Smart Glasses are lightweight, weighing 51 grams, and integrate a new MicroLED optical waveguide technology to display messages and notifications in front of your eyes, the company said. The Xiaomi Smart Glasses are also said to be able to make calls, offer navigation using augmented reality (AR), capture photos, and translate text right before your eyes.
Xiaomi is one of the companies that is known to build products at reasonable prices while adding innovative features. Surely, Facebook glass is going to be expensive as compared to Xiaomi however both are not available as of now for purchases however we can see them soon in store.
Most of us might not realize the need for this wearable device however if you look at the product video then you will refind that its loaded with a bunch of interesting features and makes you feel the need. We have many wearable devices including watches, smart band, and now this glass so in total we are going to stay more connected with technology and it can perform my tasks within a fraction of seconds easily.
The company has not shared many details about it but hope that in the next few weeks we will get to know more details. Specifications are shared but there is no update about its price and availability.
Thank you so much
Posted with STEMGeeks