Data is th new oil and this time its completely true because most of the work is dependent on it. Even if the nature of work requires physical presence then also we have connected systems everywhere that require fast data connection to get things done faster. Covid pandemic has certainly contributed to improvement in data connectivity. Now there are so many service providers who offer fast internet services in various cities. Despite the fact that we have got fiber internet and easy availability of broadband connection, we have to agree that in India there are many tier 3 cities where the source of internet is relying on a mobile connection.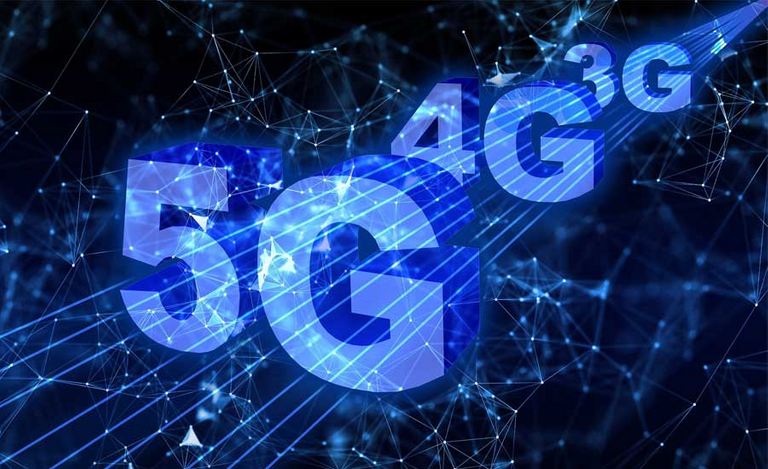 India has 3 major telecom services provides and all these have 4g connectivity but because of increased bandwidth in some areas, there are not able to provide the required speed and coverage. 4g data speed works like 2g and its not helping people to get what they need and there is also no option to get broadband. Cellular companies are expanding their reach and also upgrading their infrastructure to offer the next level of data connectivity which is called 5G.
It was expected that India might have 5g data services available in the last quarter of the year 2021 and looking at the current pace it seems that things will happen as planned. All the companies are testing the services and trying to make it available for everything within this year and they keep on sharing their progress from time to time. Although 5g services will be launched in a phased manner and its highly expected that within 2021 entire country will have 5g services readily available for everyone.
Vodafone Idea (Vi) claimed to have achieved a peak 5G data speed of 3.7Gbps on the mmWave spectrum band in a recent test conducted in Pune, Maharashtra. Peak download speeds of up to 1.5Gbps in the 3.5Ghz band 5G trial network.
The speed of 3.7gbps during trial is a big achievement and its much higher than what we get with usual broadband so its going to be a game-changer in the speed of the internet. Now when the availability of broadband internet is limited so since 5g is available then it will help people to get faster speed and then this availability will not impact much since mobile data will offer much more than what broadband can offer and availability will be easier too since the mobile network is available across the country.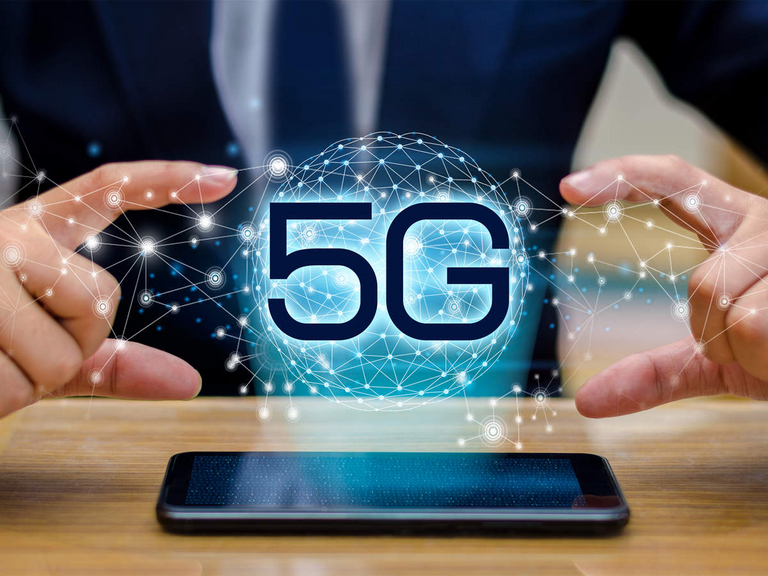 I have already purchased a 5g mobile phone so once services will be launched then I would be able to access it and I am quite excited about the 5g services. Everyone likes to have a high-speed data connection and although I have a 100mbps fiber internet plan and having a 5g which is much faster than this will be even better.
Thank you so much
Posted with STEMGeeks