Your kisses addictive as nicotine
gives me the sensation of hitting a wall,
of thorns tearing at my heart.
I want to help in this war
futilely like a Kamikaze
I lean on your thighs and I know
that I have a certain death.
You are the cure for this disease
that overwhelms my free and captive soul at the same time,
hold me on your shoulders,
wrap me in your arms,
take my hand in yours,
let's be once again face to face
And may only you know how our encounter will end.
Translated with www.DeepL.com/Translator (free version)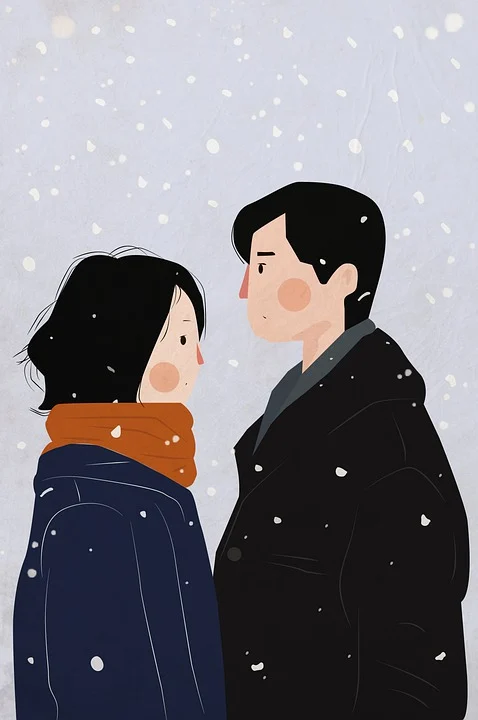 link
Tus besos adictivos como la nicotina
me da la sensación de chocarme contra una pared,
de espinas que rasgan mi corazón.
Quiero ayudar en esta guerra
inútilmente como un Kamikaze
me reclino sobre tus muslos y sé
que tengo una muerte segura.
Vos sos la cura para esta enfermedad
que agobia mi alma libre y cautiva a la vez,
sostenme sobre tus hombros,
envuelveme en tus brazos,
toma mi mano con la tuya,
estemos una vez más frente a frente
Y que solo vos sepas como terminará nuestro encuentro.