You are my entire galaxy
You give space and time
To my senses
perhaps in a thousand light years I will find you again.
I have searched other planets
but in none have I found
someone who looks like you
none exists like you.
Maybe I'll land on a planet
that welcomes me and gives me its warmth,
Can it provide me with what you give me?
But not the most remote or distant
progression will resemble you.
Here I am ready with my rocket
I'm about to take off
Are you ready for my landing?
Prepare your atmosphere.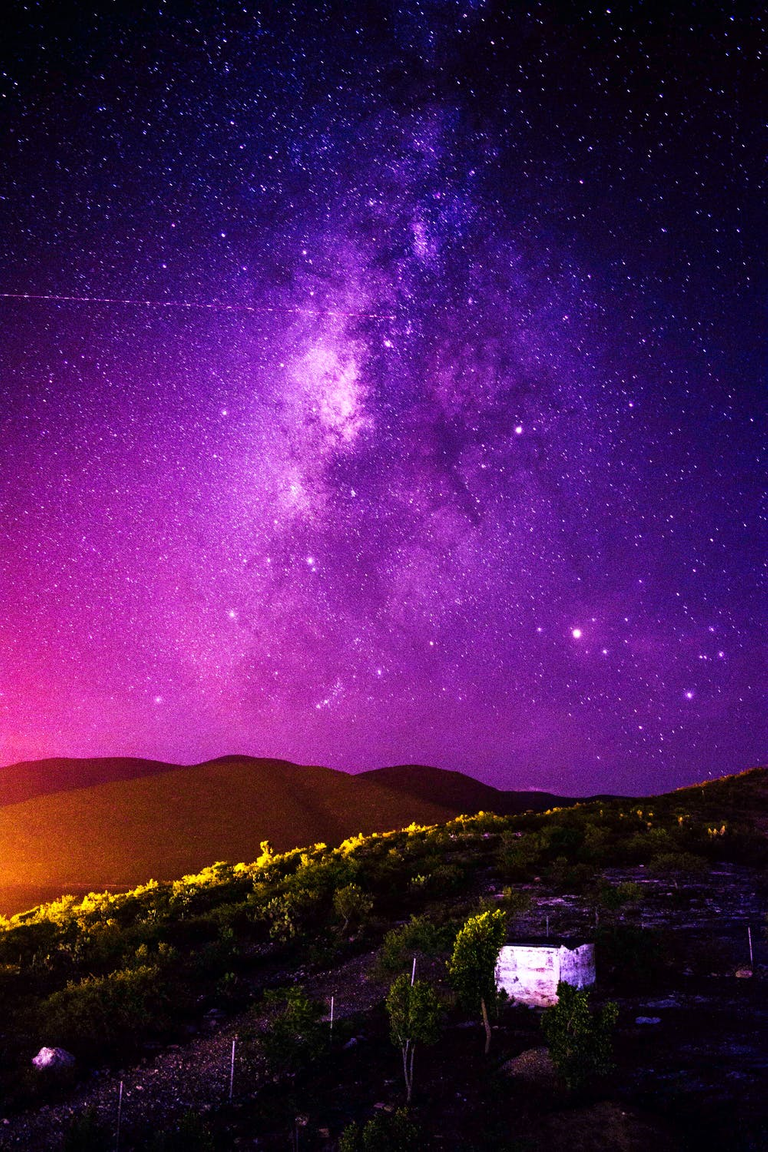 Link
Eres mi galaxia entera
Vos le das espacio y tiempo
A mis sentidos
quizás en mil años luz te vuelva a encontrar.
He buscado en otros planetas
pero en ninguno he encontrado
a alguien que se parezca a vos
ninguna existe como vos.
Quizás aterrice en un planeta
que me acoja y me brinde su calidez,
¿Me podrá proveer lo que tú me das?
Pero no lo mas remoto o lejano
progresión se parecerá a ti.
Aquí estoy listo con mi cohete
estoy a punto de despegar
¿Estas lista para mi aterrizaje?
Prepara tu atmósfera.