Mientras oscurece tu alma infina,
inmortal,
Me golpeo contra el recuerdo de tus caricias,
Confundido.
Quizás ya no tenga cura,
soy como un prisionero que busca su libertad,
Me alimento de la fresca idea que me hablas.
Háblame.....
Como lo hacías antes.
Con la alegría de una niña enamorada,
que espera cautiva en su castillo de incertidumbre.
Te veo y me siento a meditar en lo sencillo,
que se hace estar a tu lado;
Mientras veo tu blanco hombro,
especulo,
Si besarte o no.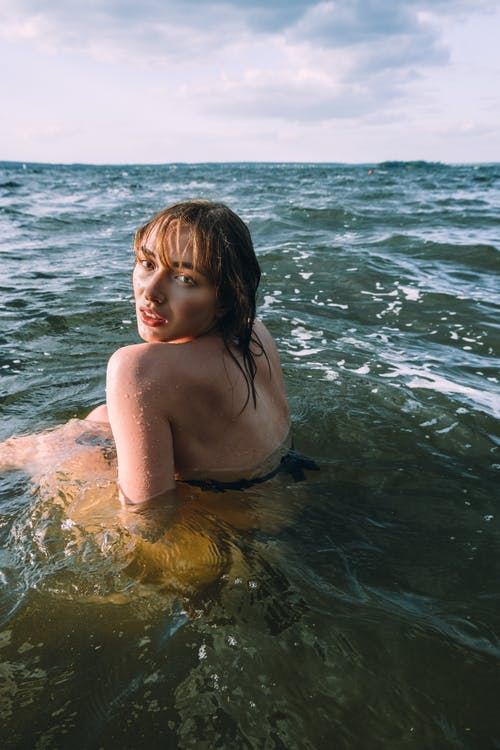 Source
As it darkens your infinite soul,
immortal,
I beat against the memory of your caresses,
Confused.
Perhaps I no longer have a cure,
I am like a prisoner seeking his freedom,
I feed on the fresh idea that you speak to me.
Talk to me .....
As you did before.
With the joy of a child in love,
who waits captive in her castle of uncertainty.
I see you and I sit and meditate on how simple,
What it becomes to be by your side;
As I look at your white shoulder,
I speculate,
Whether to kiss you or not.
Translated with www.DeepL.com/Translator (free version)