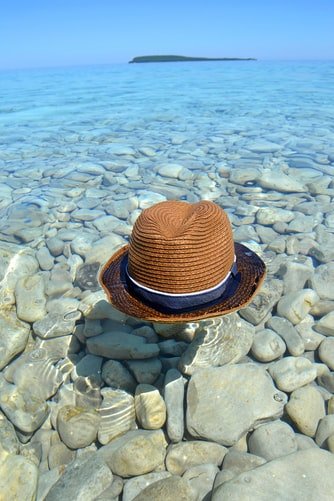 source
Hi everybody! I like writing poetry when I find inspiration for it. I don't usually write poetry in English but hope you enjoy it 👇
A (wo)man and a hat
I really liked that hat of yours!
You looked so interestingly catchy in it that
I thought I would surround mountains
with you
by my side.
But that smell of yours in
the cold sorrow,
that sweat that came from nowhere
made me think you are one of them.
You know what…
I don't want you that vivid
because that reminds me
I am not free.
I want you perfectly motionless.