Hi!
This is a simple post to tell you that you can win by posting an article or a comment to this post, in which you can describe a period in your life when you felt that life is passing you by. It might even be a positive memory or a static situation. Feel free to include a photo that might relate to that.
Don't tell me/us how you overcome that. Instead, let me feel that situation, let me see it somehow.
There are stages like that in our lives and our thoughts become an echo with no answer.
👉 On Saturday, a single winner will be chosen.
Choose your token and let me know which is in your article. I know the prices are not much but I am willing to promote the winner's article in the centralized social media as well or on another blockchain to send people to you if you wish.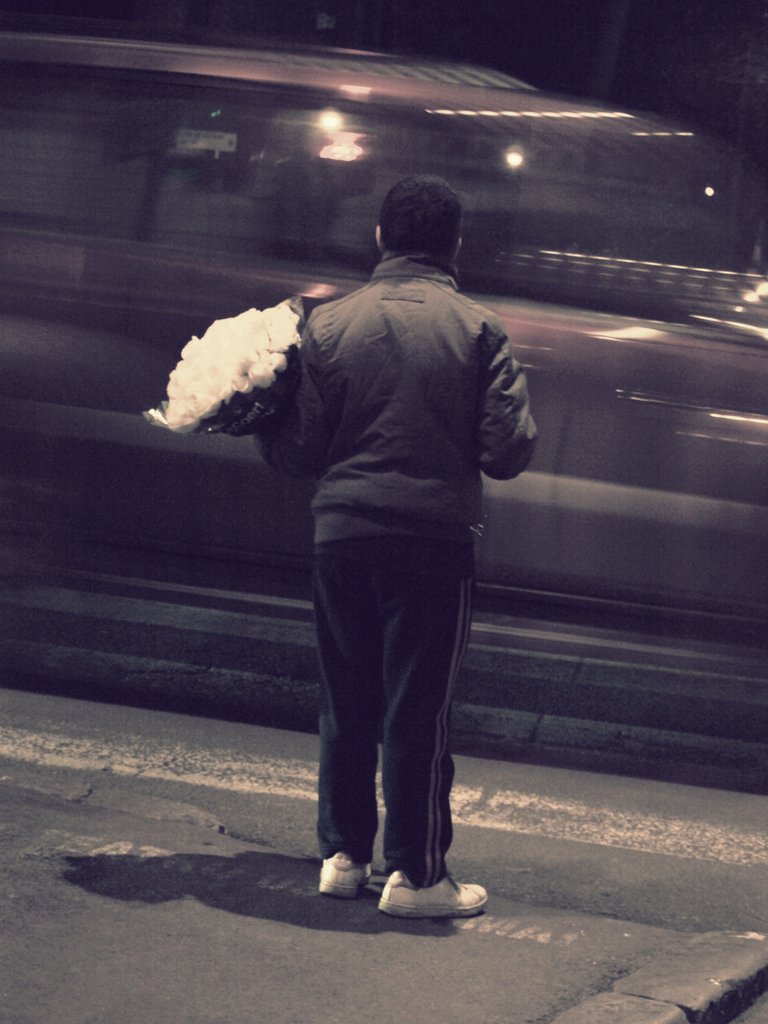 ~mine🔺
Looking forward to this experience,
@regenerette