Hello all ,
Thanks God for wonderful day.
Today is day 559 of participation,
Wakeup time - 07.00 am
Today learning at school
Revise the concept Heavy objects sink in water .
Light objects float on water.
Concept of "Sink and float" was introduced in the class, first by explaining the concept with light and heavy objects.
Then an activity on the same was done by children in small groups.
They arranges a small tub filled with water and exlaint the concept with activity. Sharing some pics form activity...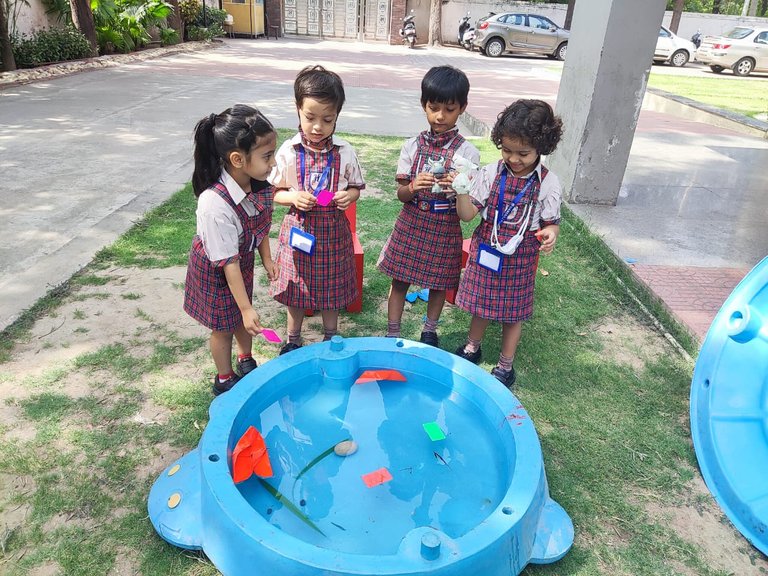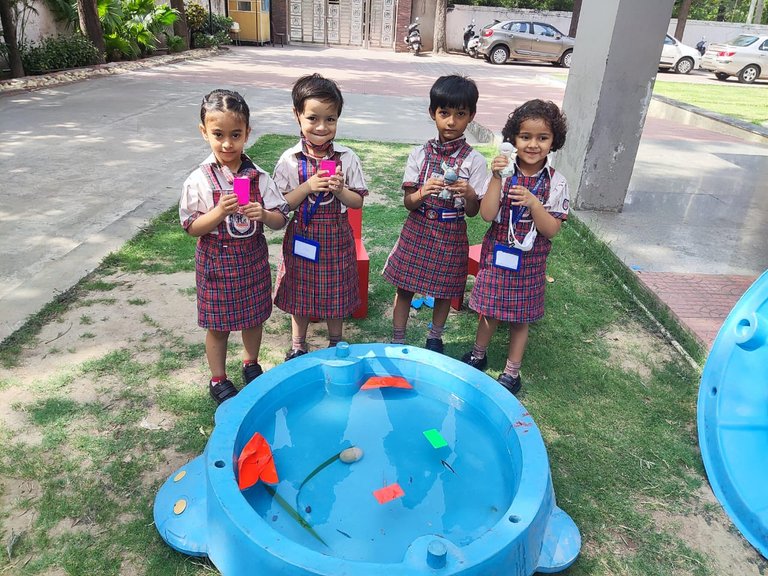 I thanks to @flaxz for the initiative.
For more details and participation please check the link.
---
This account belongs to my kid. She is just 4 year old and as she does not know writing so my wife (@mk992039) and me (@guurry123) are managing the account for now. We will handover the account to her when the time comes.
---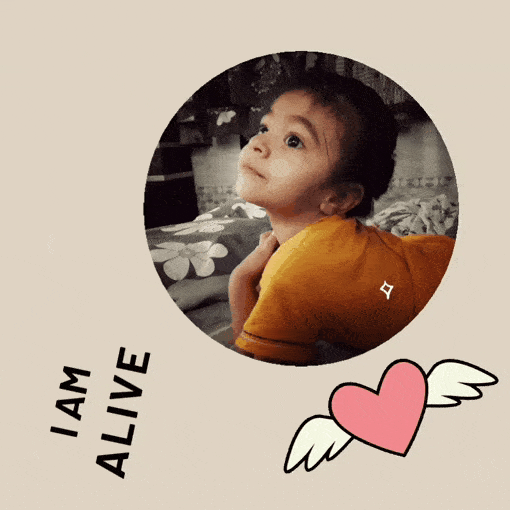 Thanks for stopping by my post.
Dont forget to follow and upvote.