Hello everyone,
This is my 5th day of participation.With blessings of parents,I am alive.
Today I am sharing some knowledge about my native language on this platform. My native language is Punjabi (Indian language) which takes place 28th rank in world's most speaking language . So today I am starting with one word which is "Hello" which called in Punjabi is "Sat Shri Akal".
I hope you are enjoying .
At the end of post I am sharing today's picture.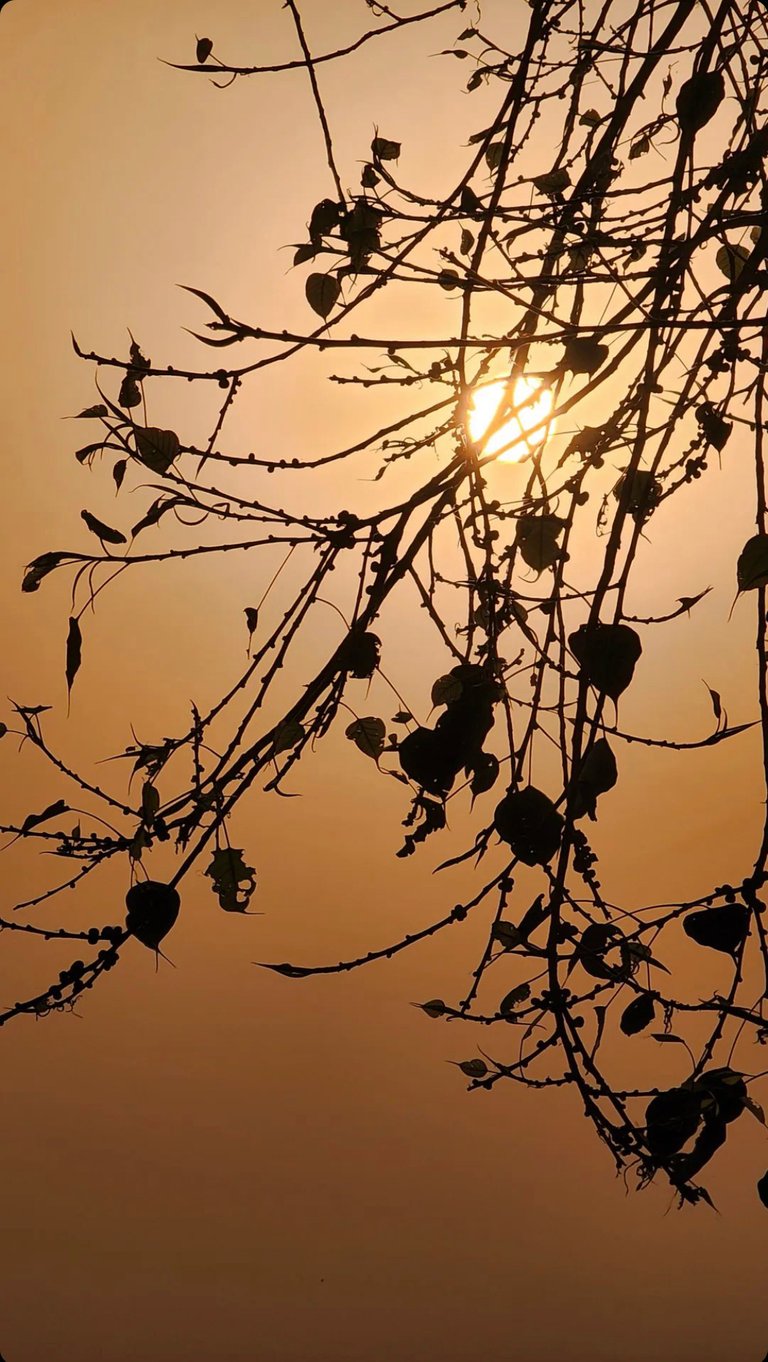 Take care 😊😊.