Greeting to all!!
Today was a great day after all its a weekend, it was a lazy Saturday.
In the evening we went for the walk and visited the temple which was on the way. And it was a peaceful evening at the temple.
Sharing the image of open sky entrance panel of a temple.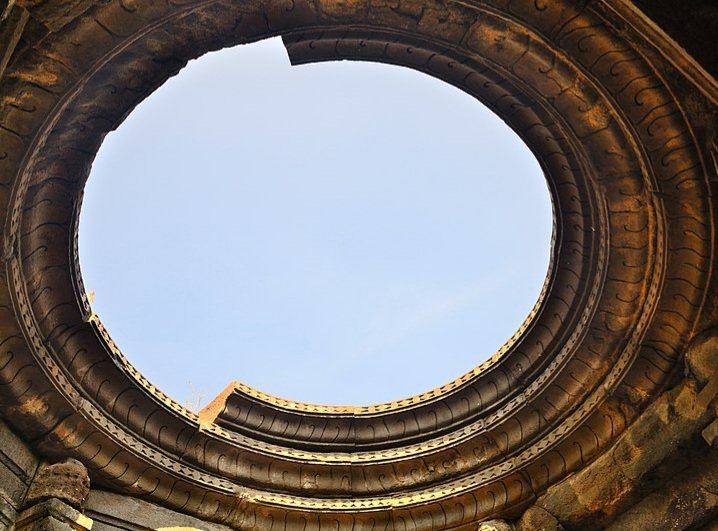 Grateful for being alive!!