there was a time when I've looked down on poor people. there was a feeling of disdain unwittingly occurring lays on the surface of a soul.
it was shallow but powerfully obsessive. and I wonder why most people have felt that way.
if encountering a miserable being even hearing it aloud makes them cringe.
either it's pitiful or sympathetic a person encloses upon himself wanting distance and avoidance towards this unlucky person.
pixabay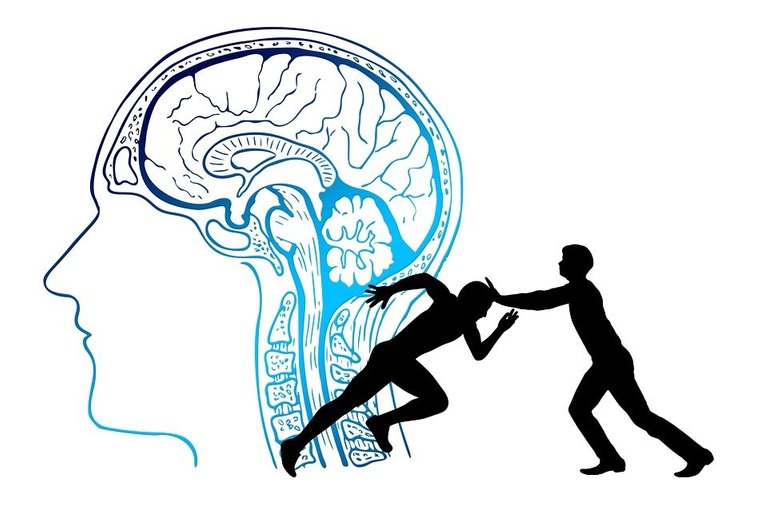 then, it hit me like a solid rock. people are the Most compassionate and lovable above all make them consent and content.
What if we managed to change that invading sensation of evasion and actually relate to the melancholy of others, stating internally that everyone is living his own experience and it's meant to teach us all.
we now have entered the gate of acceptance
self-recognition and reflecting on others allows you to heave and raise your awareness, looking beyond mere matter
So, eventually... you can't blame someone for judging you badly even if it was for nothing.
because people become defensive and self-centered when feelings of insecurities arise.
The fear of not knowing being oblivious to things and surroundings makes you in an alert defensive state even though it's only happening in your head alone.
it reigns and overcomes the subliminal natural human curiosity.
thus, judgy people are not bad or accused of subjectivity, rather they are scared and terrified of an unexpected journey of courage and adventure into the wildness.
it is clear that avoidant people that distance themselves from others who don't share the same familiarity with them are more likely to have the biggest insecurities there are.