Sometimes I forget that I am privileged,
that even if I have very little,
there are those who have less than that,
I am ungrateful.
In these cloudy days in which I do not see the light,
traveling with a regret in my heart,
in old and rickety buses,
from morning till sunset.
I see the faces of the people at the stations,
heading for their homes, maybe,
maybe they have furtive encounters with someone,
I wouldn't know.
I see in their faces the worries of everyday life,
some look tired from the day,
others are silently crying out for help,
others just want to go home.
I see in people their afflictions,
I see in people some happy moments,
I see life sometimes hard sometimes good
in their faces.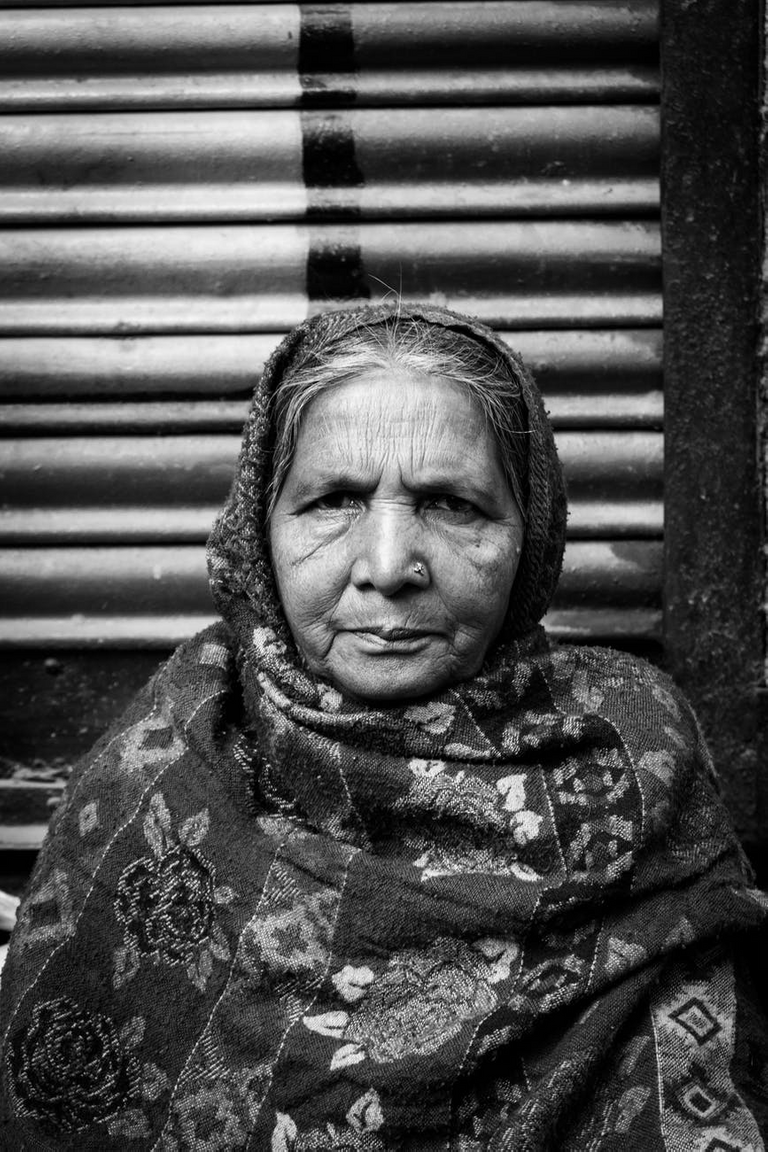 Souce
Translated with www.DeepL.com/Translator (free version)
A veces se me olvida que soy un privilegiado,
que aunque tenga muy poco,
hay quienes tienen menos que eso,
soy un mal agradecido.
En estos dias nublado en lo que no veo la luz,
viajando con un pesar en el corazón,
en autobuses viejos y destartalados,
desde la mañana hasta la puesta del sol.
Veo los rostros de las personas en los estaciones,
se dirigen a sus hogares, quizas,
quizas tengan encuentros furtivos con alguien,
no podria saberlo.
Observo en sus rostros preocupaciones del día a día,
algunos lucen cansados de la jornada,
otros piden a gritos silenciosos ayuda,
otros solo quieren volver a sus hogares.
Veo en las personas sus aflicciones,
veo en las personas algunos momentos felices,
veo la vida a veces dura a veces buena
en sus rostros.