Acá, por el pago está haciendo un frío terrible, y con la malaria que anda rondando, se siente el doble, si uno está mal comido o mal abrigado, la pasa feo en serio, si no tiene agua caliente para poderse bañar dignamente, ni hablar, hay de aquel que le toca el combo y ahí te entra a doler todo, la iglesia, hablan de bonito, pero el Cura párroco no tiene que salir a ganarse el pan nuestro de cada día ni paga los servicios que usa (gas, luz etcétera…) y ni hablar de los políticos que viven en una burbuja o en un lugar de ensoñación.
Son muchos los compadres y comadres que insultan a los que les gusta el frío dejando entrever la violencia que llevan por dentro, en realidad tanto el calor excesivo o el frío no es agradable y el calor suele ser más barato, pero en estos parajes necesitamos que nieve, es la única fuente de agua, el proceso natural de deshielo ya que si buscan agua subterránea es como si quisiéramos robársela a los japoneses. El frío es parte de esta geografía. ASÍ QUE: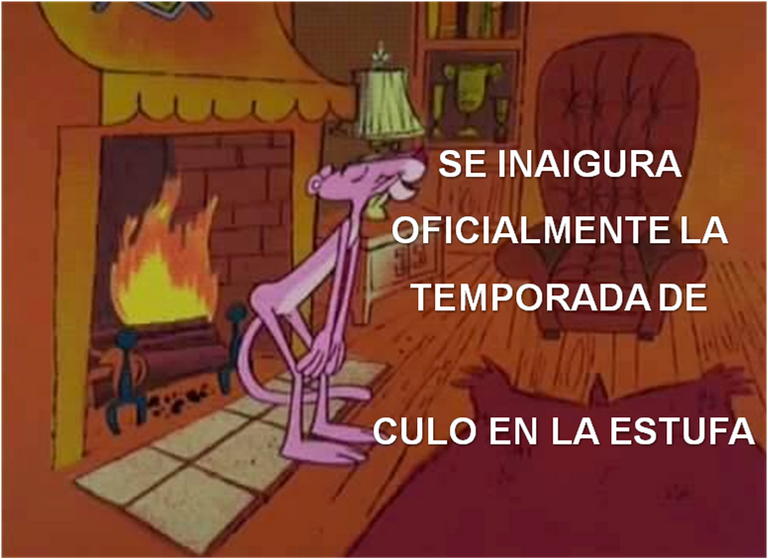 Fuente

Here, for the payment it is terribly cold, and with the malaria that is around, you feel twice as much, if one is badly eaten or badly dressed, it has a really bad time, if you do not have hot water to bathe with dignity, talk, there is someone who has the combo and then everything starts to hurt, the church, they talk about beautiful, but the parish priest does not have to go out to earn our daily bread or pay for the services he uses (gas, light etc.) and not to mention politicians who live in a bubble or in a dreamlike place.
There are many compadres and comadres who insult those who like the cold, giving a glimpse of the violence they carry inside, in reality both excessive heat or cold is not pleasant and heat is usually cheaper, but in these places we need that Snow is the only source of water, the natural process of thawing because if they look for underground water it is as if we wanted to steal it from the Japanese. The cold is part of this geography. SO: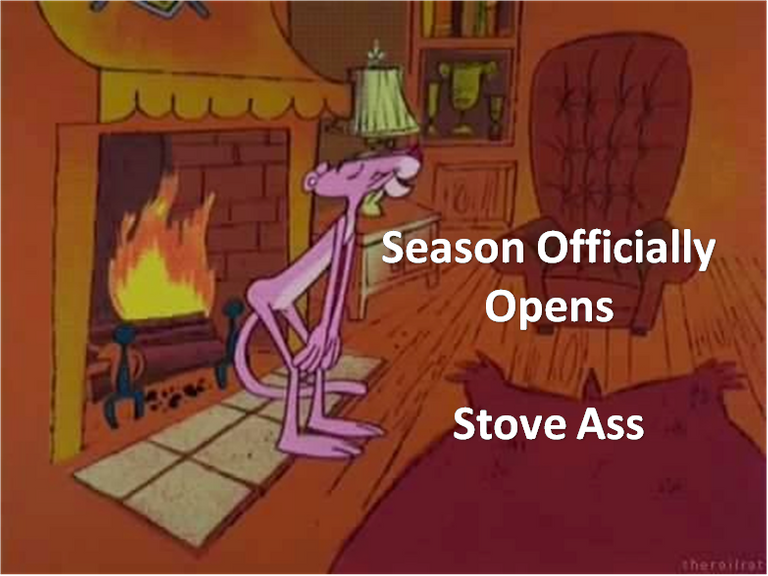 Source