Hello Everyone
The weekend is just around the corner but this season has just started. This season I have the plan to play more in the beginning because, in the last few days, there is huge competition. I am happy to share my battle with you guys and hope you will like it. Today I have played lots of battles so that I can increase my league since the current season is almost halfway.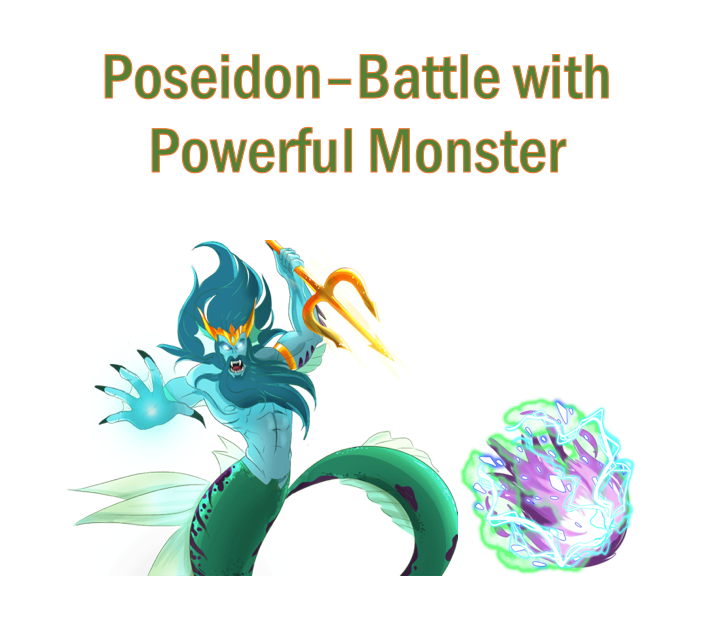 I am back to share another battle for this with water splinters. These days SPS token has changed things and lots of people have joined splinterlands to be part of this revolutionary gaming platform. Because of the system glitch, last season was delayed by one day, but this season its going great so far and I expect that there would be no further issue.

Battle Video and Information-
I played this battle with the water splinter and then water cards. I used 6 cards to play with because I got 48 battle mana and its very good for the battle. I planned to put The Kraken in front as its good to bear the damage and does a nice attack. I always prefer to put it at the front and it is the best slot for this card I believe. By the time it manages to bear the attacks and attacks back then other cards do some damage in between. Other cards like Sea Monster, Poseidon, and Energy did nice attacks which made me win the battle.
Here is the complete battle that you watch and see how my card selection and team performed.
---
---
My Battle Strategy and Cards Placement
I got 48 mana for the battle and this is very good for the battle. I picked 6 cards and some of them are very nice and powerful. I have picked the Poseidon card for battle share today and this is one of the nice cards and I like its way of attack and its speed as well.
The Kraken
Sea Monster
Water Elemental
Crustacean King
Prismatic Energy
Poseidon
---
The Kraken
Kraken is a very powerful card in water monster and I have been using this card for a long time. It costs 12 mana and its worth it because it attacks nicely and even it can manage the damage. This is a legendary card and its from the rewards print of edition. It has 4 speeds and 14 health which makes it more powerful.

Sea Monster
Sea monster is my favourite card in water splinters and I prefer this card in all my battles whenever its available depending upon him and Manik ab because it has a nice ability to attack as well as restore its health after each round of attack.

Water Elemental
The water elemental is one of the cards that I use even if mana is 20 because its a nice card. Its a rare card having 5 speed and 6 life which is quite good. Its from alfa and beta edition of print in water splinters and its worth 5 mana cost for sure.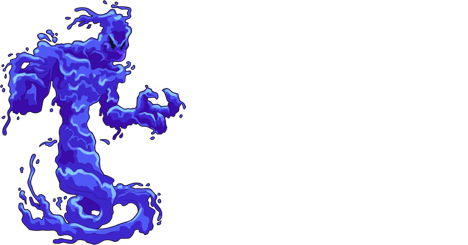 Crustacean King
The Upgrade level of these cards is quite good because it attacks and also helps to restore the life of fighting a monster. Keeping this card help to get additional life of fighting the monster and this helps to win the battle.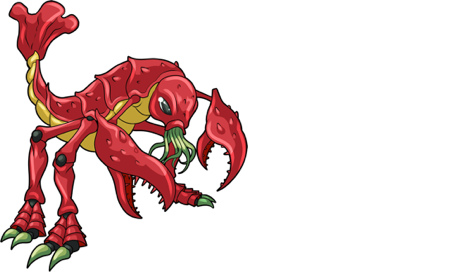 Prismatic Energy
Reflection is the best ability that an Energy card has and it also reduces the damage from the magic attack. It cost 8 mana and I have a level 5 card which has 4 speed and 10 life which is very good. I use it in various places depending upon battle these and since this time it was poison so its a good pick.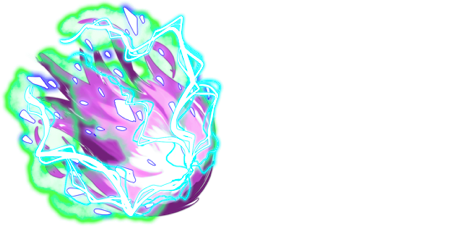 Poseidon
Poseidon is the card that I have chosen to share my battle today and needless to say that this is a fantastic card in water. It has a shield and blasts abilities. So one saves it from attack and another does additional damage to the opponent player's team. IT has 3 speeds and 8 life but attack power is 4 which is very good.

---
Direct Battle Link-
https://splinterlands.com?p=battle&id=sl_0e16e14bf1ac7b88c6c1733c516f5e3f&ref=alokkumar121
Above is the direct link that you can use to check my battle but I am sharing the line-up snapshot as well. I think that I did pretty well with cards placement and its because mana was high so I could do it.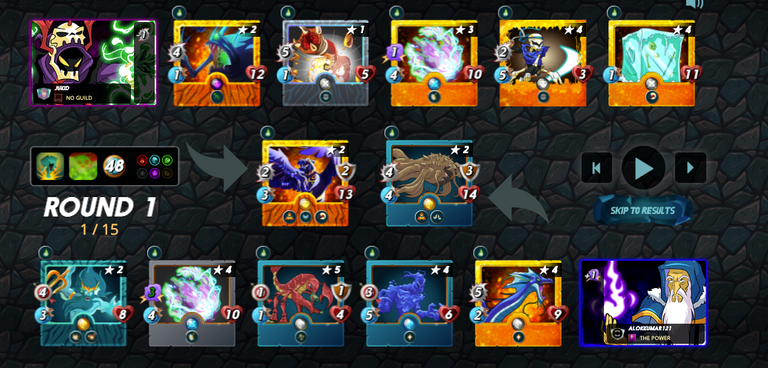 This is the result and I won the battle and was rewarded with 35.31 DEC tokens and 18 ratings.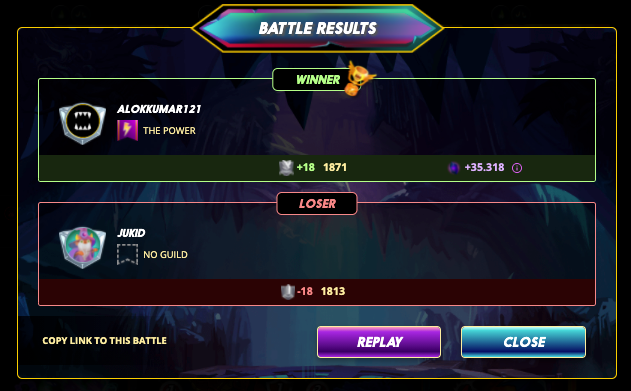 ---
Did your strategy work? What will you try differently next time?
Whatever strategy I had in placing the card for the battle went well and it was a nice move by me. I won the battle and it was all planed nicely. My planned strategy worked well which made me win the battle.
Do you like Poseidon? Why or why not?
I was not much interested to buy this card but then I did and I am so happy with its purchase. I wish that I could have done it before because of a powerful card. This is one of my favourite cards that I prefer to use while playing with water summoners. I like this card because it did well in the battle and I like its performance. I will use this card for my future battles as well while playing with the water splinter.
---
@Splinterlands is such a fantastic and awesome game and once you join then you experience the real gaming fun. Join it through my affiliate link, I am sharing it below-
https://splinterlands.com?ref=alokkumar121
This is the official post by the @splinterlands and you can also participate if you like. Its such a fun way to share the game and bring more people in the game.
Thank you so much
Stay Home and Stay Safe
(Photos and gif I used in this post are taken from splinterlands.com for this post purpose only)