Completed the level 46 and now heading for level 47,
Completed 1000 Missions
Hello all,
This is my post in rising star....
I started playing this game with my friend and hive family support.
Today i had completed 1000 missions in less 3 months time..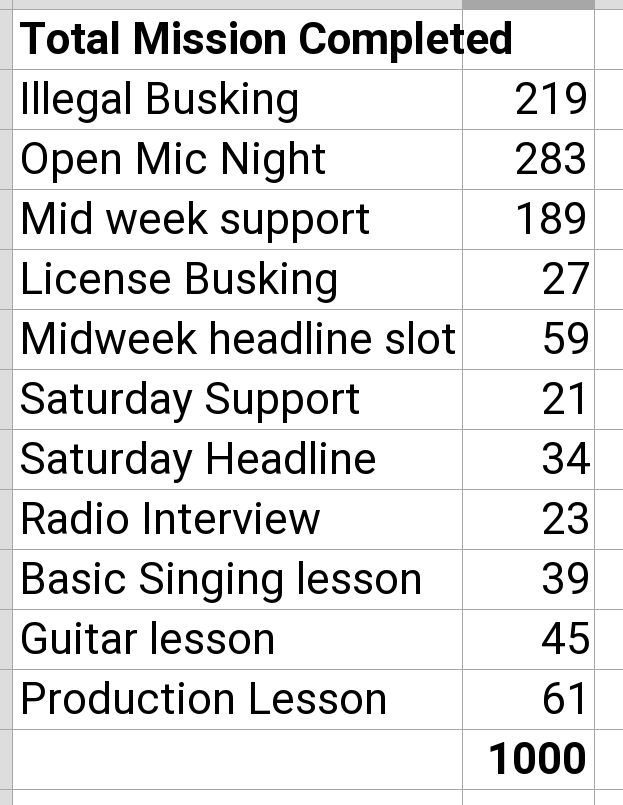 Here I am Sharing my current missions status,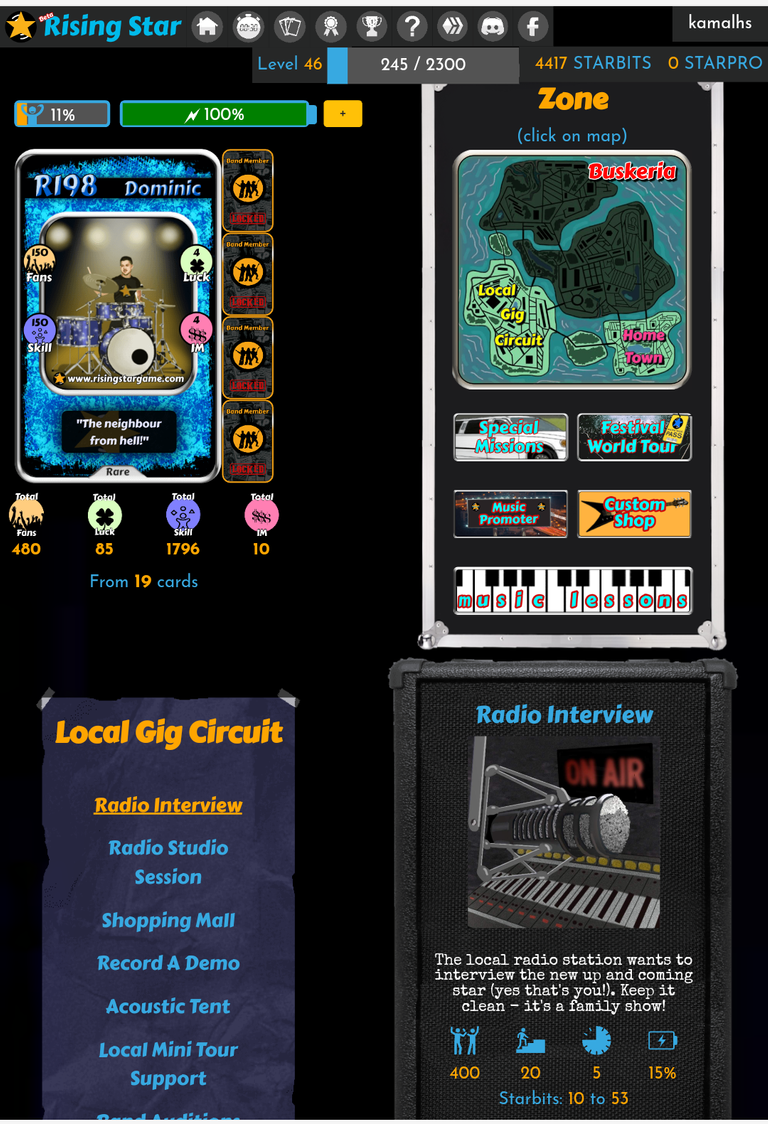 As on date it had earned:
STARBITS 4417
Fans 480 (415 card 65 temporary)
Luck 85
Skill 1796 (335 card & 1461 lessons)
Total IM 10
Card 19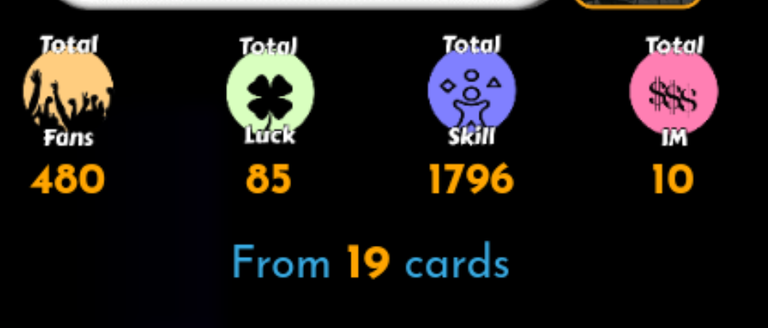 My Rank is also improving day by day.. from 4592 to 3504

I have total 3 Pizza and 1 Pizza Box which keep my energy level high but they are also less, i am planning to added some more Pizza in kitty coming days..
Thank you for stopping and reading my post. Your support will be highly appreciated. If you like my post please Upvote and reblog.
https://images.ecency.com/p/USgKoryE83j5SszZjytzN1m2wAaLpmyjZ8rWHuKksKdCSdm3QTm9BJ6onzNi4pT4mHe99ivuxfnwFickhUBzgE.webp?format=webp&mode=fit
https://startearning.today/kamalhs
https://hiveonboard.com/create-account?ref=kamalhs
https://images.ecency.com/p/Y2iXpRRkNSnseh3NuL6KUBitJTXrc5K2UWdAYQfKsTm8r.webp?format=webp&mode=fit
All images used in this post are downloaded from the Risingstar official website.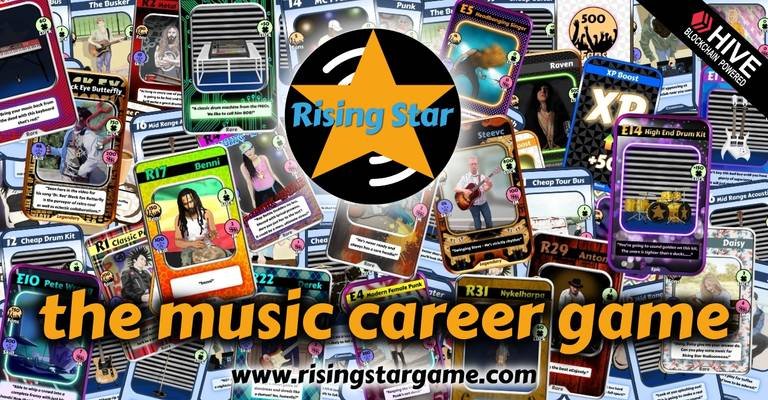 https://images.ecency.com/p/7ohP4GDMGPrU6KTuuW27Tq6en5JYHcVeXL6fAJ1RujUw3NULjf8Ndi8hgZ9Y3ysiL2Lruq6sgi2Cz9P9AQEEvXXACgLyKc6gAuZX.webp?format=webp&mode=fit