Why is it so hard to ask for help
Why is it so hard to ask for help? Are you one of those people who find it hard to ask for help, or simply refuse to ask for help from other people no matter how lost you are, we will review the thoughts that can stop us to ask for help to another person.
Personally, I am a person who does not mind asking for help, but I have met people who do, who for them it is a suffering to ask for help from others, which many times may be because of pride or any other situation, but it also often slows down our progress as people.
We all need, have needed or will need other people in our lives, it is something we cannot escape from unless we live on an island, and even then we might need to ask for help from others. and even then you might need help from someone else.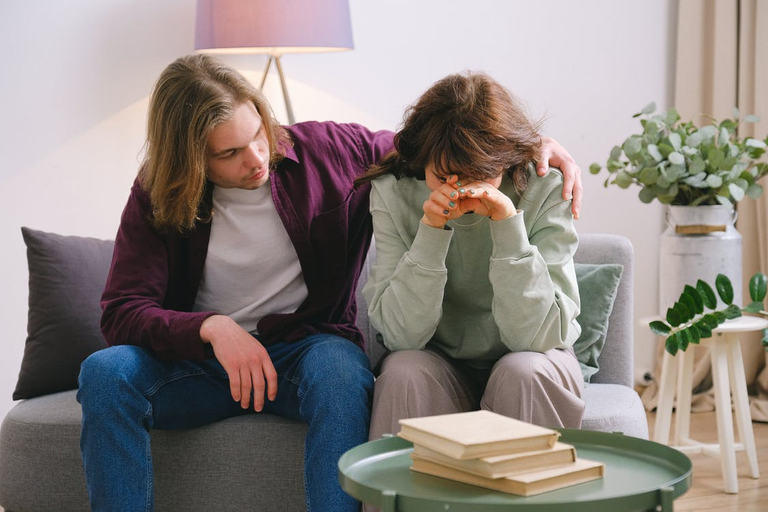 Link
We all love to give help to someone else, I think many of us enjoy serving someone else, we enjoy the fact of being of help to someone who needs us, but how we hate the fact of asking for help.
I think a lot of times it is the first step that keeps us from asking for help and not the fact that someone else is helping us per se. When was the last time you asked for help? I think there is a big difference between asking for help and giving help and there is a big gap, which shouldn't be the case because we all love to be of service to others.
1 We don't want to be a burden to other people
On many, many occasions I have heard many people also say that they do not want to be a burden to other people and this is fine to a certain extent, but there is a huge difference between asking for help and being a burden to other people.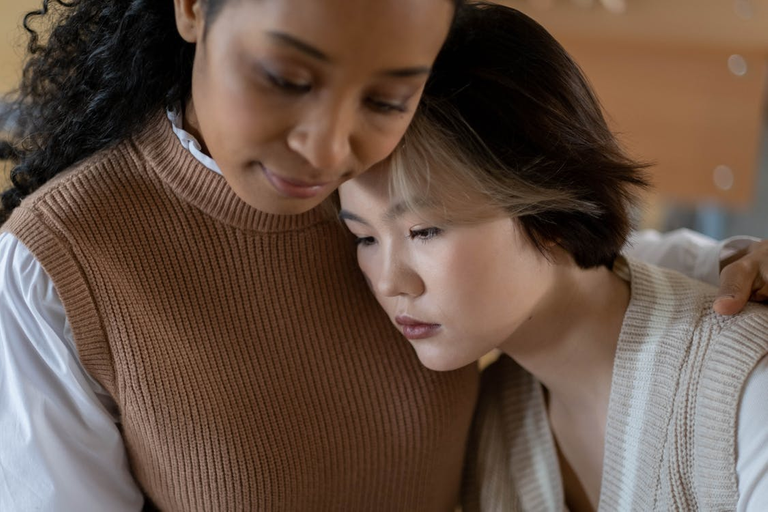 Link
Many times this has to do with the ideas we think the other person will have about us because we don't know if our request will be welcomed or not. Asking for help puts us in a defensive situation in which we believe our interlocutor will think of us.
2 We do not want to look vulnerable
Here is something that no one likes to feel the feeling of being vulnerable or weak. And it is much more noticeable is more present in men than in women, because no man will want to see himself or be seen as weak or vulnerable.
It is because of the machismo in society and the way we are raised as men, these learned behaviors cause us men to always be seen or pretend to be seen as the strong, independent types.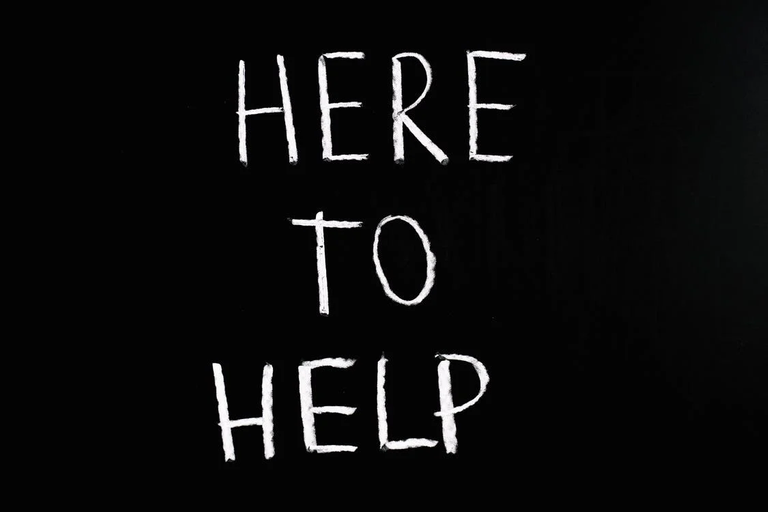 Link
3 we make assumptions
Many times we don't know how people will react if we ask for help, but we always assume that it will be the worst way, we always think that they will want to help us or that they won't be able to help us and we want to avoid the inconvenience that comes with not getting help.
Assuming is almost never good because it creates scenarios that are often far from reality or far from what could actually happen. We assume that people will not want to help us, or that they will be busy or tired and will not be able to help us, we assume many things, we can assume thousands of scenarios in our head of what could happen and most of them never happen.
To conclude and as I said almost at the beginning of the post almost all of us love to help other people and we feel full and complete when we do it, get to thinking that other people might feel that way and do not deny that feeling to others.
Translated with www.DeepL.com/Translator (free version)