Well, this question got me thinking a lot about my community, especially my neighborhood. I am surprised by the question because it is very, very open. What actions does my area need?
Well, to begin with, I live in the second largest country in Latin America, so that's starting to say a lot because here the only thing that is missing is everything.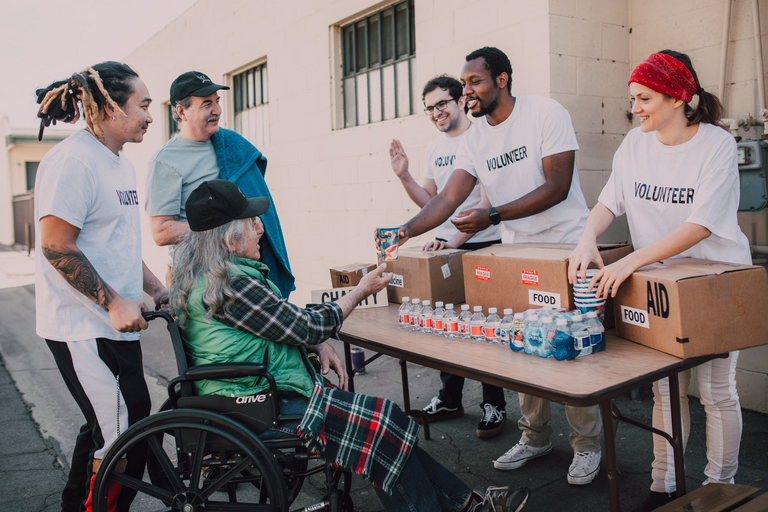 Link
Cheers.
Thinking a little bit about the pandemic and how it affected all of us, many people needed pre-hospital medical attention and our community does not have a medical center.
Our community needs at least one health center where they can attend to medical emergencies and take care of people who do not require hospitalization or much less but at least they can be attended without the need to travel several miles for emergencies that could well be treated in a health center.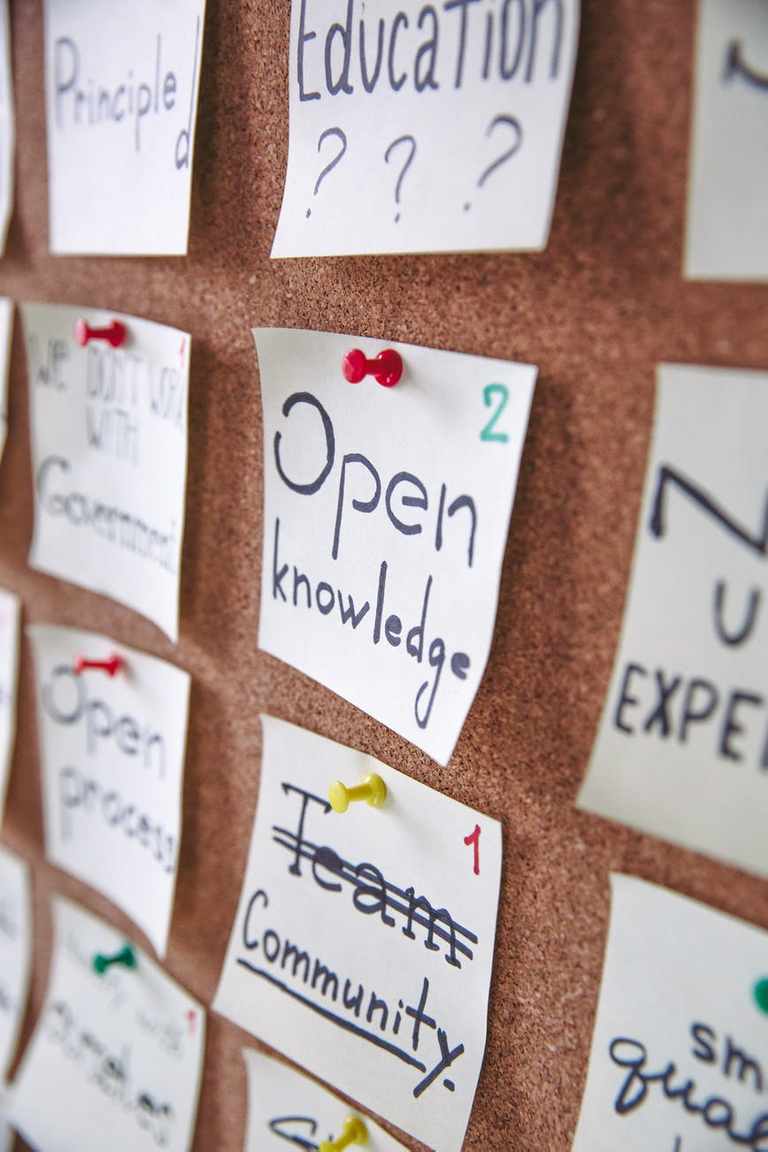 Link
Education.
Our neighborhood does not have a decent elementary school. The little schools in the neighborhood are run mostly by women who play the role of teachers for the children.
I say that they play the role of teachers because these ladies do not have a pedagogical methodology that would allow them to give truly professional classes.
The teachers give empirical classes which means that the children will not have a solid foundation and will present educational gaps.
Another thing is that there is not even a high school nearby which means that the young people will have to walk several kilometers to receive the bread of knowledge.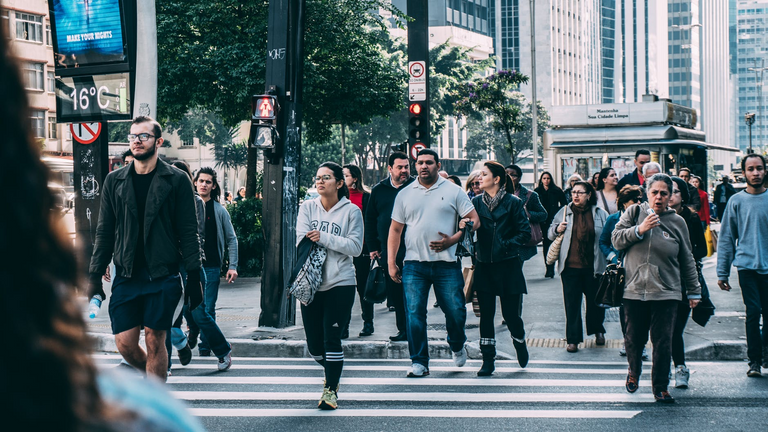 Link
Streets
Something as basic as streets our neighborhood does not have any paved streets. This makes it difficult to access the neighborhood by car.
Well another thing is that during the rainy season all the sediment caused by soil erosion causes the streets to flood and affect people's homes, I have seen how humble houses of elderly people have been affected by the rain and flooding.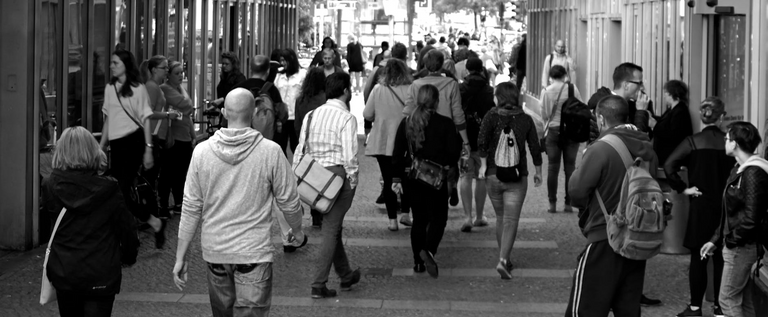 Link
Lighting and surveillance
The fact that I have lived in this neighborhood all my life means that I know almost all the people who live here, which makes me feel safe that nothing will happen to me in the community, but it happens that there are many young people who live in risky situations and live in vices such as alcohol and drugs.
Many of these young people take advantage of the little or no visibility on the streets to commit crimes or use drugs.
It would be ideal that our community has adequate lighting and that this is accompanied by police surveillance and monitoring of at-risk youth.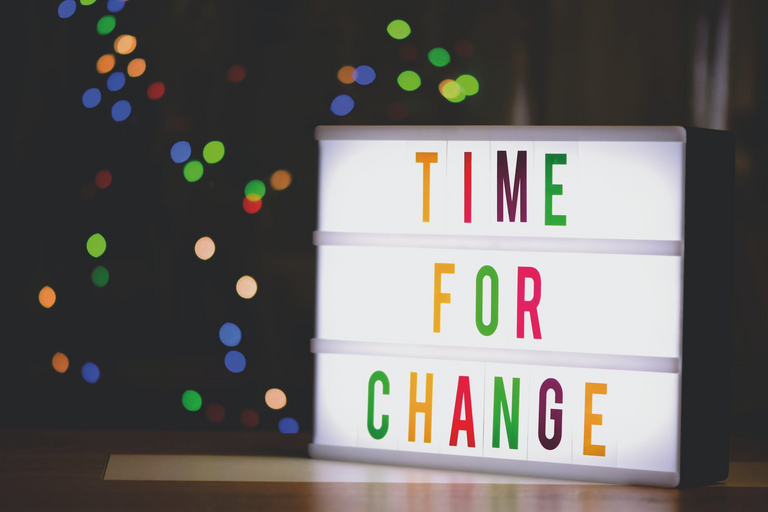 Link
In the community there are many things to do, the actions will not come from governments or mayors, the changes come from us the people what we need is education and a hive thinking in which we help each other.
Let's be the change we want in our local area.
Translated with www.DeepL.com/Translator (free version)


Version en Español
Bueno esta pregunta me puso a pensar bastante en mi comunidad, en mi barrio sobretodo. Me sorprende la pregunta porque es muy, pero muy abierta ¿Qué acciones necesita mi área?
Bueno para empezar vivo en el segundo país de américa latina, ya eso comienza diciendo bastante pues acá lo único que falta es todo.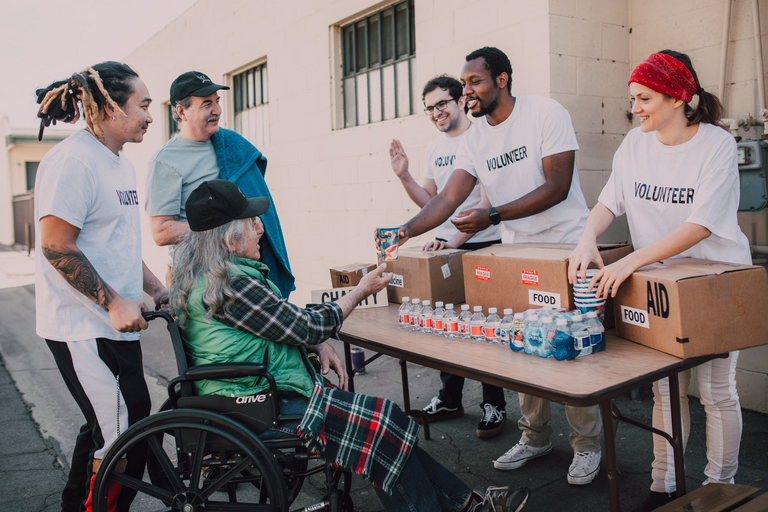 Link
Salud.
Pensando un poco y todo este tema de la pandemia y como nos afectó a todos, mucha gente necesitaba atención medica pre hospitalaria y en nuestra comunidad no cuenta con un centro médico.
Nuestra comunidad necesita al menos un centro de salud donde se puedan atender emergencias medicas y cuidar a personas que no requieran hospitalización ni mucho menos pero al menos que puedan ser atendidas sin la necesidad de movilizarse por varios kilómetros por emergencias que bien podrían ser atendidas en un centro de salud.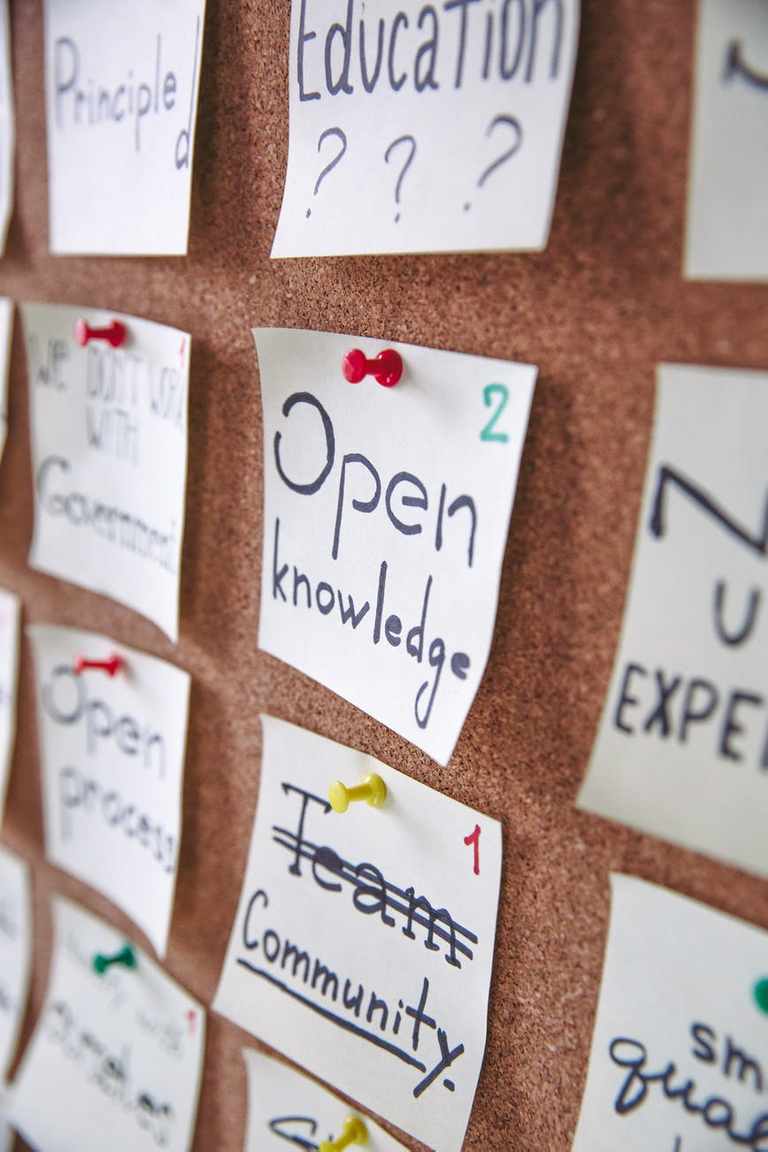 Link
Educación.
Nuestro barrio no cuenta con una escuela primaria decente. Las escuelitas que en el barrio hay son dirigidas por señoras mayormente que hacen el papel de maestras de los niños.
Digo que hacen el papel de maestras pues estas señoras no cuentan con metodología pedagógica que permita impartir clases que sean verdaderamente profesionales.
Las maestras dan clases empíricas lo que significa que los niños no tendrán bases solidas y presentarán lagunas educativas.
Otra cosa es que ni siquiera hay una escuela secundaria cerca los que significa que los jóvenes tendrán de caminar varios kilómetros para poder recibir el pan del saber.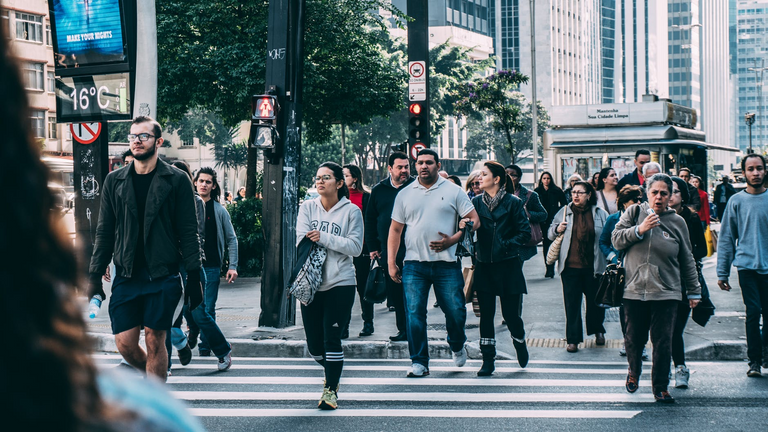 Link
Calles
Algo tan básico como las calles nuestro barrio no tiene ninguna calle pavimentada. Lo que hace que se dificulte el acceso al barrio en vehículo.
Bueno otra cosa es que durante las temporada de lluvia toda el sedimento provocado por la erosión del suelo hace que las calles se inunden y que afecten las viviendas de las personas, he visto como humilde casitas de señores de la tercera edad se han visto afectados por la lluvia e inundación.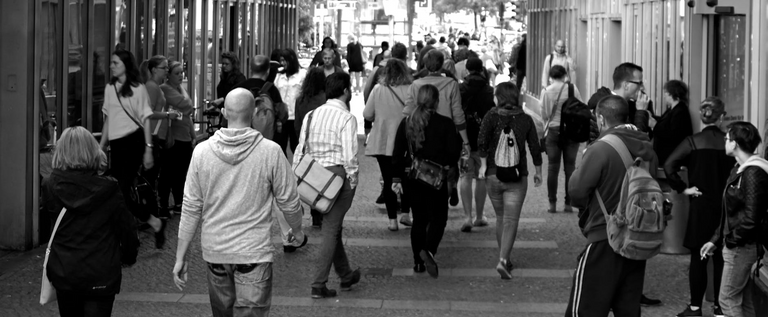 Link
Iluminación y vigilancia
El hecho de que he vivido en este barrio toda la vida hace que conozca a casi todas las personas que viven acá lo que hace que me sienta seguro que no me pasará nada en la comunidad, pero pasa que hay muchos jóvenes que viven en situaciones de riesgo y viven en vicios tipos de alcohol y drogas.
Muchos de estos jóvenes aprovechan la poca o nula visibilidad que hay en las calles para delinquir o usar drogas.
Sería ideal que en nuestra comunidad tuviera una iluminación adecuada y que esta sea acompañada de vigilancia policial y un seguimiento a los jóvenes en riesgo.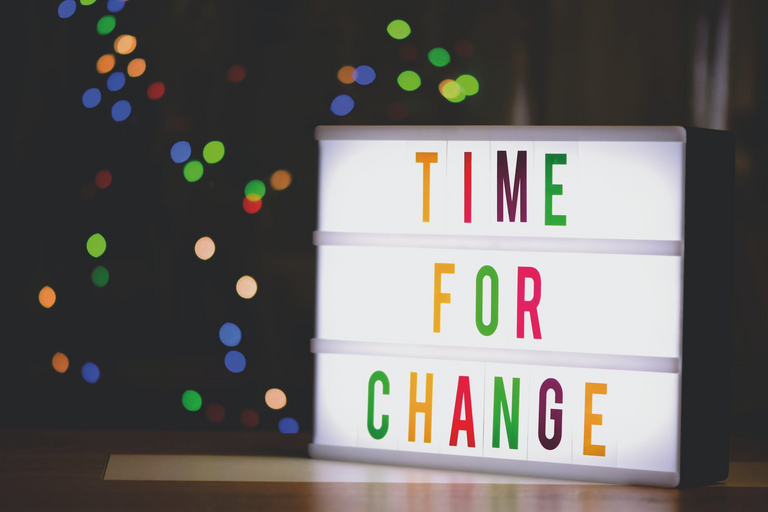 Link
En la comunidad hay muchas cosas por hacer las acciones no vendrán de gobiernos o alcaldías, los cambios vienen de nosotros las personas lo que necesitamos es educación y un pensamiento de colmena en el que los unos nos ayudemos a los otros.
Seamos el cambio que queremos en nuestra área local