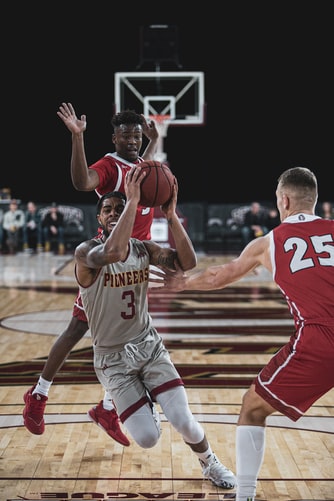 source
Hi everyone! I found this article here about what makes you a bad basketball player as opposed to a good one.
I found it funny and intriguing to see which are these characteristics of a bad basketball player. So let's see them together!
Reduced playing time | No one wants to give him the ball
Lots of turnovers | Similarly, others tend to avoid passing the ball to them.
Bad attitude | Being the bad guy in the team won't lead you that far because it might affect the entire team.
Not a defense player | If you don't have a good defense the opposite team will use you and take advantage of it.
No improvements | You don't search to improve yourself at the gym.
-----So, of course, this is not a totally right bad basketball player guide for you, but it can draw some ideas on that.
Hope you enjoyed my post.
Best!
Maylena